Ann L
Sparks, United States
"Professional, accurate and timely—I will always give you my best."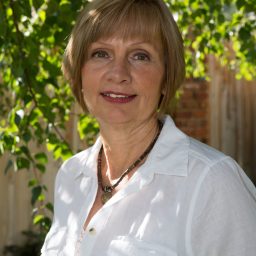 Education:
BSc in Public Administration

University of Las Vegas



Favorite referencing style
APA referencing is my favorite because it's what I'm most familiar with. On that note, I just purchased the Chicago Manual of Style; being the writing nerd that I am, it will be perfectly fine to have two favorites.
Why I became an editor
I got my first taste of editing over two decades ago when the advertising manager at the company I worked for sent back my draft flier full of red ink corrections. I was hooked! Red pens became a staple in my office. Two decades later, I have replaced those red pens with "track changes."
A degree in public administration and years of experience in special events, food, and agriculture, along with a love for writing, have given me the opportunity to write and edit everything from simple business cards to cookbooks and detailed grant proposals.
Background and experience
I work in the special events field with an emphasis on food and agriculture, and I have almost always worked for small organizations. This requires one to wear many hats, and my love of writing has led to extensive writing and editing of press releases, grant proposals and reports, a cookbook, resumes and cover letters, websites—the list goes on. After two decades of editing and proofreading as a part of my work, I have decided that it was time to make them the main focus of my work.
Why I love proofreading and editing
I love proofreading and editing because I believe that words, both written and spoken, have power. Through editing, one can bring more power and meaning to words. I cringe when I see mistakes and poor writing coming from intelligent people and organizations. Through editing and proofreading, I can help to convey their messages in the best way possible, whether it is a novel or business writing.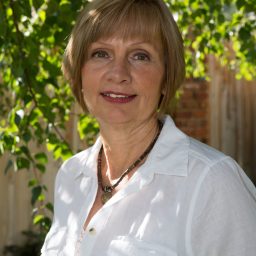 Favorite book:
My favorite books are The Clan of the Cave Bear series by Jean M Aul. I stayed awake many nights until the sun came up because I had to read the next chapter.
Hobbies:
I love to cook. I am obsessed with cooking. I even like cleaning up afterwards—I compare washing dishes to meditation.
Editing tips:
I have found that reading from bottom to top helps me focus more closely on the words. I have also created a list of things to cover when I proofread, including spacing between sentences and punctuation.
Trusted by thousands of leading
institutions and businesses