Julie M
Canada
"The key to success is in the details."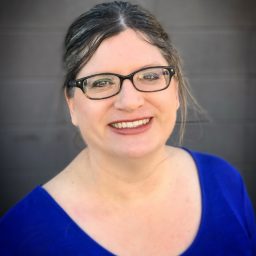 Education:
BScPT in Physical Therapy

University of Alberta

1988–1992



MEd in Teaching English as a Second Language

University of Alberta

2003–2006

Favorite referencing style
I don't have a favorite referencing style, as they each have their different uses. I enjoy APA because it's the one I've used the most extensively due to my own academic experiences, but I also really like the straightforwardness of Chicago. I love the extra focus on medical terminology with AMA.
Why I became an editor
I have enjoyed opportunities to combine my medical knowledge with my language background. Now, as the world of proofreading has opened up for me, it has become my ideal job, as I can combine my strengths once again: my love for languages (whether it be the English language, medical language, or business language), my strong eye for detail (who knew my "I spy" and hidden object skills would become a strength one day!), and my desire to help others be the best they can be.
Background and experience
I proofread healthcare documents, business reports, and articles for submission to business magazines. My previous jobs included 10 years of experience as a physical therapist and teaching in the medical industry. I have taught a variety of classes for English language learners, including the TESL portion of a program for iternationally educated nurses. I worked as an academic strategist for students in health-related programs at a local college and have also been a small business owner.
Why I love proofreading and editing
I love using my skills and strengths to complement and elevate a client's work to be the best it can be. I enjoy proofreading and editing anything medical or science-related. I also enjoy all types of business documents, from informal blogs to formal reports. I am familiar with APA, AMA, Chicago, and AP.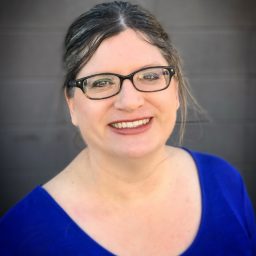 Favorite book:
I love anything historical fiction. I really enjoy learning about history, and I find that it brings a new perspective to the people or culture that I'm reading about.
Hobbies:
I love being active, whether it's going for a walk, playing board games with my kids, or throwing axes with a friend (true story!). I like to be doing "something."
Editing tips:
I like to do a little background research into where my client will be submitting their document. For example, if it's an article for a magazine, I'll review a couple of previous issues.
Trusted by thousands of leading
institutions and businesses