Benedetto R
New York, United State
"Greatness from small beginnings."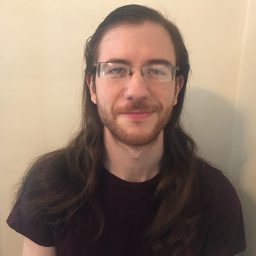 Editing formats:
Education:
BA in English Language and Creative Writing

Fordham University

2014–2018



Favorite referencing style
I'd have to say my favorite is MLA. It's what I grew up using, so it's as familiar to me as the back of my hand.
Why I became an editor
I love a good story. I've been reading and writing for as long as I can remember, which led to my earning a BA in English with a Concentration in Creative Writing from Fordham University. What good is that degree if I don't put the skills I learned to use, right?

With experience in writing, editing, and proofreading content, I'm always willing to lend a hand—or rather, both hands on my keyboard.
Background and experience
My first official editing role was in college, when I landed an internship at the Book Report Network and eventually became a book reviewer. I also worked for Fordham's creative writing paper, The Comma, as an editor, writer, and promoter of sorts.

Post-degree, I worked as a copywriter for Mediaplanet where I worked with graphic designers, social media experts, and higher management.

I eventually built my own website and offered writing, editing, and proofreading services.
Why I love proofreading and editing
When working on my own writing, it's all too easy to get stuck in my own head. Proofreading and editing are unique in that they give me the chance to see what's going on in other people's minds. I help them, and they—without even realizing it—help me. It's a win–win!

On a nerdier note, I find the intricacies of language quite fascinating. There are rules to follow, yet everyone forges their own path.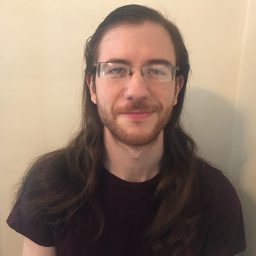 Favorite book:
You may as well ask me to pick my favorite child—and I don't even have kids! I suppose my only answer is the one I give most frequently: the Mistborn trilogy by Brandon Sanderson.
Hobbies:
I'm the oldest of four siblings, so I spend a good bit of time with them. When I'm on my own, I read, play video games (an underrated storytelling medium!), jam on the drums, and bake cookies.
Editing tips:
There is a very real, large overlap between proofreading and copy editing. To manage this, you have to use your discretion, but try to preserve the author's voice as best you can.
Trusted by thousands of leading
institutions and businesses