Neomie P
Ashkelon, Israel
"What's important is the journey, not the destination."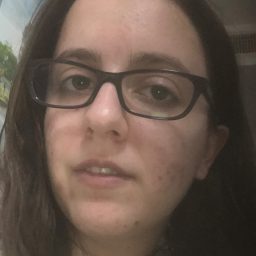 Editing formats:
Favorite referencing style
APA because I have the most experience with it.
Why I became an editor
Growing up with a vivacious love for books gave me the desire to work in the publishing industry when I was a child. Then, as I grew older, I eventually started reading unpublished novels online and spotted errors in the writing. This eventually developed into a desire to fix the errors (big and small) in what I was reading. For me, being a proofreader is the ideal job because it involves doing what I love and fulfills my desire to help others improve their writing.
Background and experience
I have done some jobs on freelancing platforms that required me to proofread short stories.
Why I love proofreading and editing
I love that proofreading gives me the ability to fix any error I spot in a document, and I love helping others improve their writing. I'm happy to proofread almost anything, but I love to proofread creative writing.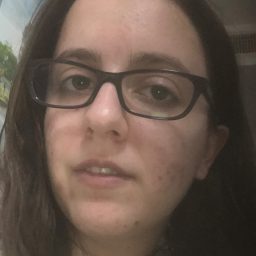 Favorite book:
The Valdemar series by Mercedes Lackey.
Hobbies:
When I'm not proofreading, I'm either reading, cooking, or spending time with my family.
Editing tips:
The first thing I do after opening a document is review my checklist. The clearly defined set of steps to follow helps me when proofreading.

Trusted by thousands of leading
institutions and businesses