Hannah B
Corona, United States
"I triple-check your work so you can have more time for what matters (going on walks, drinking coffee, petting dogs—you get the picture)."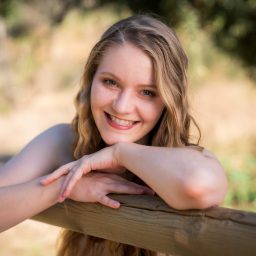 Education:
BA in Performing Arts

California State University Fullerton

2015–2019

Favorite referencing style
MLA is my favorite because it's the first style I learned.
Why I became an editor
My lifelong love affair with language and literature has led me here. I have a passion for helping others, especially in the pursuit of clear and effective writing.
Background and experience
As a student, I was always a trusted proofreader for my friends and classmates. The various jobs I've previously held have given me a wide range of life experiences. I've worked as a cashier in retail, a maker of delicious sandwiches, a seller of customized hats and apparel, and a receptionist for my local mortuary. These experiences have taught me to work efficiently, creatively, calmly, and fearlessly. I look forward to applying these talents to my proofreading career.
Why I love proofreading and editing
I love helping writers achieve their best work. I am a student and lover of many subjects, so I find enjoyment in proofreading many kinds of writing. But my favorite subjects are fine and performing arts, literature, and death and funeral care.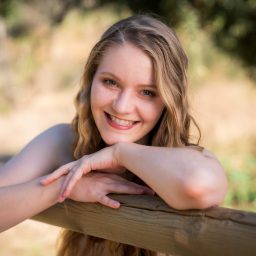 Favorite book:
Taggerung by Brian Jacques.
Hobbies:
When I'm not proofreading, I can usually be spotted cavorting around a local dance studio, chatting with friends at my favorite brewery, or cuddling my cat.
Editing tips:
I am a master list-maker! I never proofread a document without my trusty checklist.
Trusted by thousands of leading
institutions and businesses