Annamaria M
Budapest, Hungary
"There is nothing more powerful, or beautiful, than the written word."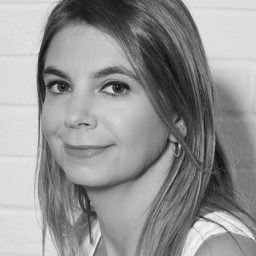 Editing formats:
Education:
BA in Economics

McGill University

1993–1996



MSc in Media & Communications

London School of Economics

1998–1999

Favorite referencing style
APA – it's the one I am most familiar with.
Why I became an editor
My love of writing began at an early age, and I began writing short stories and poems in elementary school. But thinking I needed to find a more lucrative profession, I studied economics and embarked on a career in advertising.
It took me many years to realize that my passion was, and always will be, writing. I took the plunge and decided to become a full-time editor. Editing has enabled me to improve my own skills and expand my knowledge on a variety of topics. I really love what I do!
Background and experience
My background is in marketing and advertising, and over the past two decades, I have worked for a number of global agencies. In addition to the brands' communication strategy, I was also responsible for all communication directed at clients and consumers.
I had experience writing essays and theses during my university years, so I am familiar with academic writing and referencing.
I am a native English and Hungarian speaker and teach English to Hungarian students in my spare time.
Why I love proofreading and editing
I love the challenge of taking a piece of writing and turning it into perfection. Delivering work that is flawless, consistent and beautifully written is an art and deserves the utmost attention, commitment and precision. It is also, fundamentally, a privilege not to be taken lightly. I feel that I am making a contribution, no matter how small, to helping someone achieve their objective, whether it's to get published, get into the university of their choice or get ahead in their business.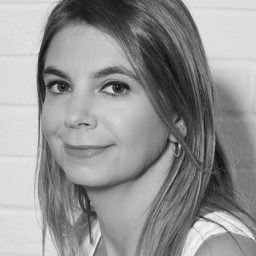 Favorite book:
Anything written by F Scott Fitzgerald.
Hobbies:
I love binge-watching series, especially period dramas!
Editing tips:
f a sentence or phrase doesn't sound right, I read it out loud and think of ways it can be improved.
I re-read my comments before submitting the clean copy to ensure they are clear and error-free.
Trusted by thousands of leading
institutions and businesses