Jennifer M
South Africa
"Excellence lies in the detail."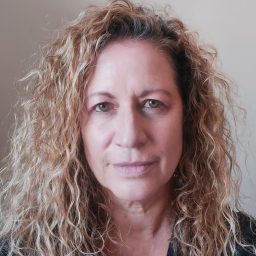 Editing formats:
Education:
National Diploma in Art & Design

Durban University of Technology

1979–1981

Favorite referencing style
I am most familiar with APA, so I suppose that is my favourite.
Why I became an editor
For the past twelve years, I have worked as a producer for a creative agency that specialises in audio-visual production and eventing. My ability to spot errors and spruce up written content led to my unofficial appointment as the in-house proofreader, and no document was approved until it passed my desk. That got me interested in proofreading on a professional level. I am a detail fanatic and get great satisfaction out of scrutinising a piece of writing and tweaking it into something flawless.
Background and experience
After studying art and design, I worked at the South African Institute for Medical Research as a medical illustrator for two years. I then embarked on a career as a theatre publicist in South Africa and the UK, where I worked on a scheme of theatre awards in London and Wales. On my return to South Africa, I got involved in the advertising industry as a writer and audio-visual producer. I have provided proofreading and editing services within my company for the past decade or so.
Why I love proofreading and editing
It is wonderful to read other people's writing and be exposed to a diverse range of topics. I find it extremely humbling to be entrusted with a document and very rewarding to be able to fine-tune it into a fluid and error-free piece of writing.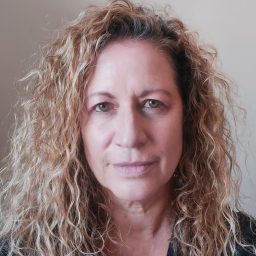 Favorite book:
'A Suitable Boy' by Vikram Seth.
Hobbies:
I am addicted to cryptic crosswords and love to do these while having a cappuccino at my favourite coffee shop.
I spend lazy hours watching increasingly fabulous documentary and fictional content.
Editing tips:
I have a checklist to make sure I don't miss anything (regional specifics, hyphens and dashes, gender neutrality, etc.).
Trusted by thousands of leading
institutions and businesses