Suria K
London, UK
"A well-written piece is a well-expressed thought."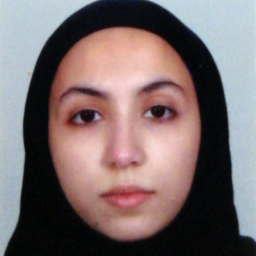 Favorite referencing style
APA as I am familiar with it.
Why I became an editor
I love reading and writing and am passionate about learning languages and their intricacies. I have learned and taught the Arabic language and now home educate my children. I hope to teach English to speakers of other languages in the near future. A job in proofreading and editing is perfect for me as it involves the things I enjoy most.
Background and experience
I have previously worked in administration and finance. I am passionate about learning languages and have taught the Arabic language. I have also done some voluntary work as a teacher's assistant and am currently home-educating my children. I hope to pursue a career in TEFL in the near future.
Why I love proofreading and editing
I love helping other people polish their writing and make it as refined as possible.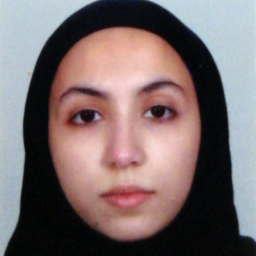 Favorite book:
King Arthur and His Knights of the Round Table by Roger Lancelyn Green
Hobbies:
When I'm not proofreading, I'm most likely to be found homeschooling, cooking, or organizing toys.
Editing tips:
I like to read through the entire document before I begin proofreading it. I also make sure to check the document a number of times after proofreading it to make sure I have not missed anything.
Trusted by thousands of leading
institutions and businesses