Sara D
Anglesey, United Kingdom
"Proofreading: When a fresh pair of eyes delivers more benefit than the spellcheck function ever could!"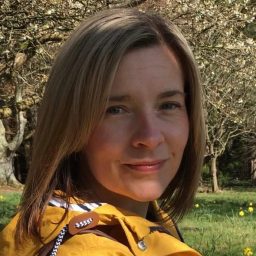 Editing formats:
Education:
BSc in Biology

University of Wales, Bangor

2000–2003



MSc in World Animal Production

University of Wales, Bangor

2003–2004

Favorite referencing style
Harvard and APA are my favorites. These are the styles I am the most familiar with, having used Harvard referencing in my own academic work.
Why I became an editor
My university education was science-based, focusing on biology and agriculture. Precision and accuracy were so important when presenting work during this time. My career led me down a very different path into business management, but my skills proved valuable, and my colleagues called on me when producing reports. Business documents require the same level of accuracy, as mistakes can be costly. As an avid reader all my life, I appreciate a well-written piece.
Background and experience
After leaving university, I embarked on a career in business management. My proofreading skills were utilised throughout my time in this sector, both in the production of my own business reports and also those of my colleagues and bosses.
Why I love proofreading and editing
I love analysing a piece of writing in detail, ensuring that all elements of it are correct. I enjoy discovering different writing styles and helping to correct any issues while maintaining the integrity of the work and the voice of the author. Having produced two scientific dissertations myself, I'm experienced in the requirements for such documents and am comfortable with different referencing styles. I especially love anything on science, English literature, or history.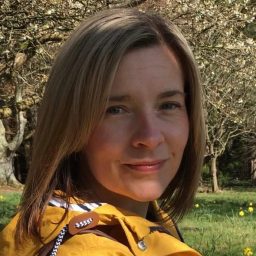 Favorite book:
Alice in Wonderland by Lewis Carroll has been a firm favorite since childhood and one that I read again pretty much every year! I love the imagination it evokes.
Hobbies:
I love crafting. I collect house plants. I love live music and attend as many concerts as I can! I run for exercise and to unwind. I take courses to learn more in my areas of interest.
Editing tips:
Before starting work on a document, I read it in full to understand the essence of the piece. Some techniques I then use include expanding the page and reading the work aloud.
Trusted by thousands of leading
institutions and businesses