Helen W
England
"The pen is mightier than the sword. It is also more effective when sharpened."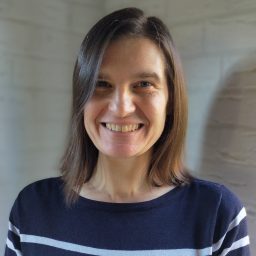 Education:
LLB (Hons) in Law

University of Leeds

1989–1992

Favorite referencing style
I have mainly worked with APA.
Why I became an editor
I have always enjoyed reading and writing. As a solicitor, I had to be clear and precise in writing letters and legal documents. I also had to raise queries or request corrections in medical documents to ensure clarity. My love of grammar and punctuation remains a source of amusement to my family but has proved useful when checking schoolwork. When I was made redundant due to the pandemic, I didn't have to look further than the books on my bedside table to see that proofreading was calling me.
Background and experience
I studied law at university and then trained to become a solicitor, qualifying in 1995. I specialised in handling claims for personal injuries sustained in accidents and arising from medical negligence. Unfortunately, having worked for the same firm for over 22 years, I was made redundant as a result of the pandemic.
Although it has been some time since I left school, I have retained my love of English and now enjoy hearing about what my children are learning and helping them where necessary.
Why I love proofreading and editing
I have seen how even the best ideas can be scuppered by typographical or punctuation errors and how the keenest minds can be floored by uncertainty over spelling or grammar. I enjoy polishing a piece of writing so that the ideas and expertise of the writer may be properly appreciated.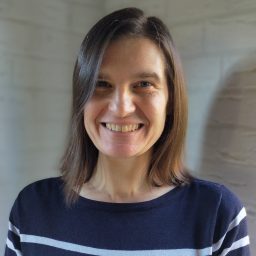 Favorite book:
'A Christmas Carol' by Charles Dickens.
Hobbies:
When I'm not proofreading, I'm most likely cuddling up with my family to watch something on television, reading or sewing.
Editing tips:
Sometimes it helps to read passages aloud to myself. If I can hear the point clearly, then so may others.
Trusted by thousands of leading
institutions and businesses