Deborah E
Mississauga, Canada
"Your written words speak in your absence, so get them right!"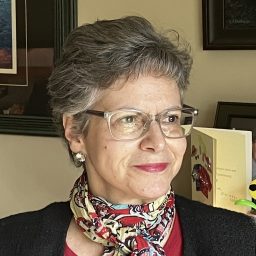 Education:
BA (Hons) in Psychology/Sociology

Queen's University, Kingston, Canada

1986–1990

Favorite referencing style
If I have to choose one, I would say APA is my favorite referencing style.
Why I became an editor
I have journeyed through several different chapters in my working life so far, with the latest one in retail sales. When the pandemic turned the world inside out, I looked online for ideas to reinvent myself, and I learned about proofreading. I used to be one of those unusual children who enjoyed spelling and grammar at school. I find myself now wanting to correct errors on grocery store signs, restaurant menus, and television commercials. I guess I was just a proofreader waiting to happen!
Background and experience
I have worked in various fields, including a promotion coordinator at a children's publisher (this involved creating and proofreading catalog copy), an assistant to real estate representatives, an acquisitions representative for a department store portrait studio, a chiropractic assistant, a retail salesperson, and a retail manager.
Why I love proofreading and editing
Proofreading is like solving a puzzle. It's great to take those problem pieces and get them to fit in smoothly, which allows the writing to speak well of the author.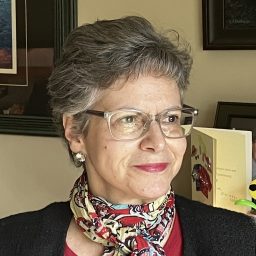 Favorite book:
The Adrian Mole books by Sue Townsend are my favorite books.
Hobbies:
I love reading British police mysteries, making simple baked treats, and watching excellent British television!
Editing tips:
I was given some advice by a Knowadays tutor that made sense to me: make a number of passes through a document, looking for different potential problems each time.
Trusted by thousands of leading
institutions and businesses