Alyssa P
Lewes, United States
"A good life can be described with simplicity."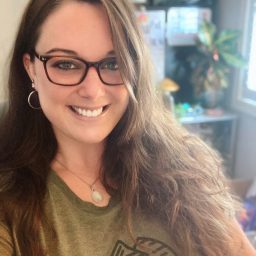 Education:
BS in Behavioral Science

Wilmington University

2013–2015



AS in Liberal Arts and Psychology

University of Delaware

2011–2013

Favorite referencing style
APA because I am most comfortable with this style and used it almost exclusively during my undergraduate studies.
Why I became an editor
I have always found myself drawn to words. I engaged in creative writing in my youth, completed a bachelor's degree centered on research-based writing, and have been the informal editor in my professional roles.
I have worked in the field of early education and realize how important words are. I want to help others express their thoughts, ideas, and opinions.
Background and experience
I worked as an administrative office assistant, teacher assistant, and lead teacher for a preschool for several years. I also was a kindergarten tutor during this time.
I created contractual agreements, marketing materials, and record-keeping systems for a local state park.
I have worked for the University of Delaware for nearly five years and have created and edited countless types of forms, reports, applications, proposals, etc.
I was the sole editor for a historical book published in 2019.
Why I love proofreading and editing
As an information analyst and detail-oriented thinker, I pay close attention to concepts such as articulation and consistency. I enjoy employing my skill set and helping others polish the content they have created. It brings me joy to help build people's confidence as they see their words and thoughts flourish to their greatest heights.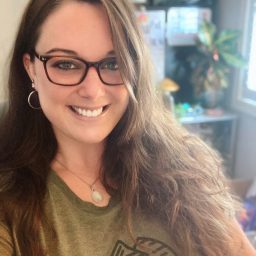 Favorite book:
Flowers for Algernon by Daniel Keyes.
Hobbies:
It's more like what am I NOT doing when I'm not proofreading! I dabble in a wide array of hobbies. I enjoy things like triathlete-style training, mountain hiking, cooking, and caring for my chameleon.
Editing tips:
I find it highly beneficial to remove my emotions from the role. Viewing a document objectively is key to fulfilling the duty of an editor or proofreader.
Trusted by thousands of leading
institutions and businesses