Helen P
Coffs Harbour, New South Wales, Australia
"Boost your reputation with polished, proofread content."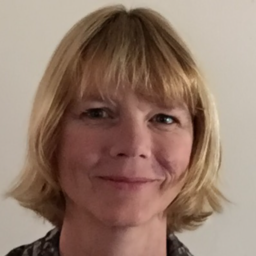 Education:
BA Geography

University of Cambridge

1986–989

Favorite referencing style
APA or MLA as they are the most common referencing styles
Why I became an editor
Simple errors in a document detract from the content, whether it is a resume, an essay, board papers, or a tender submission. They can mean the difference between getting an interview and being put to the bottom of the pile.

I have a strong background in English and years of experience writing and reading a broad range of documents, as well as editing and correcting work for employees and students. I have a good eye for detail and enjoy reading a range of topics. Proofreading is a natural choice, and I enjoy working with others to improve their work and hopefully improve their chances of success.
Background and experience
With a strong academic background and years of experience working in the commercial and not-for-profit sectors, I am well positioned to review a range of documents. I was educated and started work in the UK, but I'm now based in Australia where I provide consulting services reviewing, editing, and proofreading documents such as tender submissions, client proposals, and external reports.

I also provide proofreading services at our local university.

In my spare time, I write fiction for children and young adults, and I offer editing and proofreading for other writers. I choose to have my fictional work independently proofread because I believe when you are too close to a piece of work, it is easy to see what you meant to write, and potentially miss an error.
Why I love proofreading and editing
I know from experience that small errors in a document can create a poor impression and can take away from the content of a document. This can be critical when competing for work, or even for grades in college. I enjoy being able to polish a document so it can be presented error free and be judged on its own merit.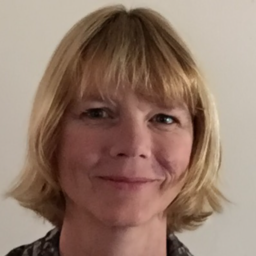 Favorite book:
I love reading middle-grade children's fiction. My favourite children's book is Holes by Louis Sachar. The plot is intertwined beautifully and comes together in the end in a way you don't immediately anticipate.
Hobbies:
When I'm not proofreading, you'll find me walking my dogs on the beach, dreaming up ideas for my next novel.
Editing tips:
I think it is important to read over a document before I begin a detailed edit or proofread so I understand the content and objective of the work. If a sentence is unclear, I then understand the context and have a better idea of what the author is trying to say.
Trusted by thousands of leading
institutions and businesses