Eileen D
Worcester, United States
"Time to put your best text forward? I can help."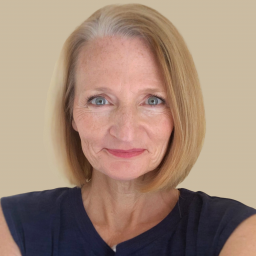 Education:
MA in English

Worcester State University

2004–2014



BA in English

Assumption College

1980–1984

Favorite referencing style
I'd have to say my favorite referencing style is APA because I have worked with it the most recently.
Why I became an editor
After 18 years in public education, I am delighted to help other writers. Both my bachelor's and master's degrees are in English. More recently, I have completed coursework in proofreading. Prior to teaching middle and high school English, I spent nearly two decades working for a private financial firm with global reach. Although I held varied titles and responsibilities over the years, written communication, both internal and client-facing, was always a key component of my work.
Background and experience
I am retiring from 18 years with Worcester Public Schools. I held several positions, including English teacher, English Language Arts Department Head, and Instructional Coach. My happiest memories are of working in the classroom with students in grades 7–9. Prior to teaching, I worked for the Boston Office of Brown Brothers Harriman. I joined as a computer programmer – my minor was in computer science – and continued serving in various capacities within Information Systems.
Why I love proofreading and editing
We old English teachers cannot help but over-edit student work. We know it is a rare student who will read comments, let alone act on them, yet we cannot help ourselves. For years, I have compulsively trimmed and tidied text...and watched the purple ink hit the dust bin. How refreshing to direct my efforts where they are sought and appreciated! It is deeply satisfying to know I can help clients polish and present their ideas so they may put their best text forward.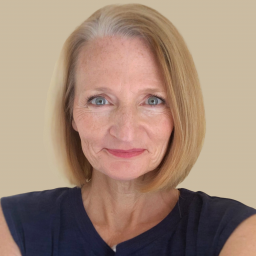 Favorite book:
I have two favorite books: A Prayer for Owen Meany by John Irving and Watership Down by Richard Adams.
Hobbies:
If I am not reading, you may find me practicing the alto line of a new song for my local community chorus. Or playing Wordle!
Editing tips:
I know I'll need to work through the text multiple times to understand the material, so I create a mental map of the overall structure before stopping to examine details. Later, I use a checklist.
Trusted by thousands of leading
institutions and businesses