Pablo B
London, UK
"Brevity is the soul of wit (and good writing!)."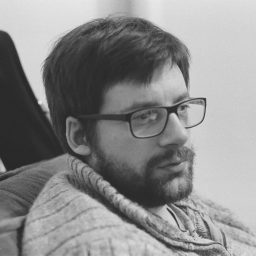 Education:
PhD in History

University of Liverpool

2013–2017



MA in Latin American Studies

University of Liverpool

2012–2013



BA in Politics and Latin American Studies

University of Liverpool

2009–2012

Favorite referencing style
Chicago. Footnoting in general allows the text to breathe and flow much better, in my opinion, and Chicago is simply a logical referencing style.
Why I became an editor
As a practising academic, I correct and grade essays all the time. Doing this, I discovered my passion for improving people's writing and helping them write confidently.

I also love to read across a broad range of disciplines, topics and genres. I started proofreading by helping out academic colleagues and friends with their publications, funding proposals and dissertations, and soon realised that I wanted to do that professionally.
Background and experience
After I completed my PhD in 2017, I started working for a major book publisher in an editorial role. I also began teaching in different settings: English to young migrants, history at university and international relations to foreign students hoping to enter higher education.

Over the last few years, I have also taken on some editing for academic colleagues and international students. More recently, I have been editing blog posts for a startup company, focusing on language, structure and SEO.
Why I love proofreading and editing
Sometimes, editing is like problem solving, reworking text in dialogue with a writer to make it fit requirements and discovering the clearest and most concise language for complex writing. At other times, proofreading can feel like search operation, scouring a document for small errors and ambiguous phrasing. I find this variation really enjoyable.

I also love to read across different subjects, in my own expertise in history but also more broadly in the humanities and social sciences.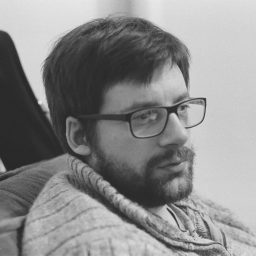 Favorite book:
The Open Veins of Latin America by Eduardo Galeano.
Hobbies:
Reading, growing chillies, cooking, cycling and playing football.
Editing tips:
The first rule of editing is to preserve the author's voice. At the same time, the audience is key, and editing must take into account how a text will be received. The trick is to manag‌e both.
Trusted by thousands of leading
institutions and businesses