Britta V
New Jersey, United States
"Read obsessively. Write furiously. Edit carefully. —Sissy Gavrilaki"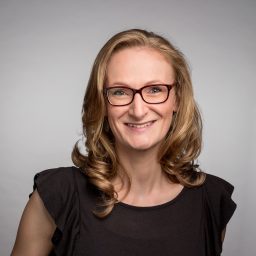 Education:
BA in Linguistics and Literature

Catholic University Leuven

2005–2009



MA in Business Communication

Catholic University Leuven

2009–2011

Why I became an editor
For as long as I can remember, I have been intrigued by books and languages. I was fortunate to grow up in a multilingual environment where I had a lot of opportunities to continuously widen my knowledge both at home and in school.

Not only do I love to read and write myself, but I also enjoy helping others with their writing. As a result, I soon became the go-to person for text revision and grammar or spelling advice.

Proofreading allows me to do what I love and use my skills to help others.
Background and experience
I have worked as a freelance copywriter, proofreader and graphic designer.

Editing and proofreading were part of previous jobs at Tetra Pak in the Netherlands (2016–2019).
Why I love proofreading and editing
I love making a text flow naturally and look good at the same time. Being able to improve a project by editing and proofreading gives me great satisfaction. I mostly enjoy editing any piece on communication, education, marketing, music and history. I have experience with APA referencing and knowledge of other style guides.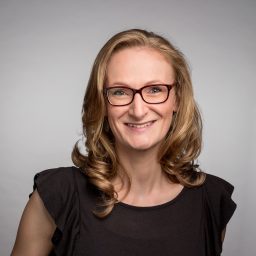 Favorite book:
"Pride and Prejudice" by Jane Austen.
Hobbies:
When I'm not proofreading, I'm probably spending time with my family, enjoying music, reading or out hiking.
Editing tips:
I always start by skimming the document to get a first impression of the project.
I like keeping a checklist next to me as I work.
Trusted by thousands of leading
institutions and businesses