Bradley R
Milwaukee, United States
"Details are important."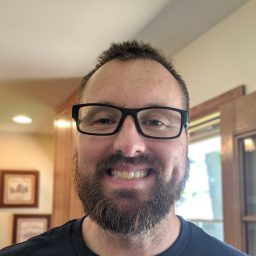 Education:
BA in Criminal Justice

University of Wisconsin–Eau Claire

1996–2000\

Favorite referencing style
APA is my favorite because I have the most experience using it.
Why I became an editor
I love reading and learning. I especially enjoy learning about the nuances of the English language. Perhaps the most important reason is that I enjoy helping others reach their potential and succeed.
Background and experience
I have done a lot of writing and editing of my own work in various subjects during my academic experiences. I have also professionally written and edited my own and others' correspondence and reports.
Why I love proofreading and editing
I love the experience of ensuring that every piece of writing I see is clear and concise. I get a sense of satisfaction in knowing that as much effort as possible was put into making every line perfect.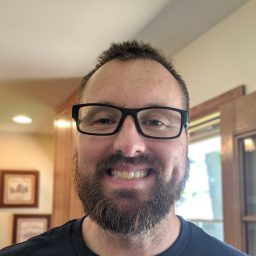 Favorite book:
My favorite book is Animal Farm by George Orwell.
Hobbies:
I love reading, exercising, and cooking.
Editing tips:
The most useful tip is to take a break after reading through something once. Even a small break can help you to see things that you didn't before.
Trusted by thousands of leading
institutions and businesses