Connor R
Washington, United States
"Clarity, concision, syntax—these are the secrets to unlocking a powerful writing voice. My mission is to help you hone yours."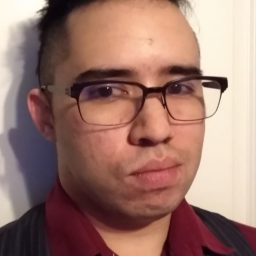 Editing formats:
Education:
BA in Sequential Art

Savannah College of Art and Design

2013–2017

Favorite referencing style
MLA and IEEE without a doubt. As a writer and proofreader, I value concision and clarity, and that's precisely what these styles deliver.
Why I became an editor
Somewhere between the hastily scrawled stories tucked into grade-school notebooks and the painstakingly phrased thoughts of college essays, I learned I had a knack for words. Somewhere in the mix, between the barrage of classroom critiques and my studies, I honed an eye for detail.

Editing became a second passion. Unraveling tangled words to highlight a voice provided a sense of genuine satisfaction. More than anything, I enjoy writing and helping others; proofreading enables me to do both.
Background and experience
I've been doing freelance editing and proofreading since college. Primarily, I've done a variety of academic work for master's students in addition to my own work.
Why I love proofreading and editing
There's just something about making a piece of work flow seamlessly that makes me do a little wiggle of joy. I like smoothing out bumps and cracks and enhancing the voice of the speaker. That is primarily why I was drawn to creative writing and academic essays. My specific blend of skills lends itself well to either genre of writing, as I'm able to tease out confusing kinks in sentences and make writing more focused, clear, and powerful. It's also quite fun to read the work of others and learn.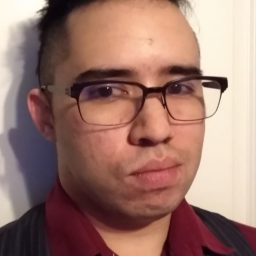 Favorite book:
Hobbies:
When not proofreading, I'm writing, planning tabletop games (which involves writing), or playing games (to enjoy the writing). I also enjoy pumping iron and throwing hatchets.
Editing tips:
Be thorough and focus on clarity and concision. My core technique is to read something through multiple times, each time with a different mindset.
Trusted by thousands of leading
institutions and businesses