Anthony P
Isle of Lewis, United Kingdom
"Good writing makes a difference."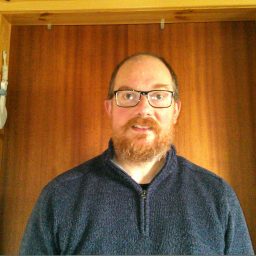 Education:
BSc Hons in Marine Biology & Zoology

University College of North Wales

1989–1992

Favorite referencing style
APA is my favorite because I like the way it's presented and I find it easy to work with.
Why I became an editor
I studied marine biology and zoology at university. I then went on to study nursing, and I began a career as a learning disability nurse. Writing was always one of my strengths, and I thought about proofreading when looking for a new career that could fit around my caring commitments at home. I really enjoy the detail that goes into proofreading, and I feel that it is a great way to utilize my skills to help others with their writing.
Background and experience
My main work experience has been as a learning disability nurse. I qualified in 2001 and worked in various NHS settings around the UK for 16 years, gaining a lot of experience and knowledge regarding learning disabilities, autism, mental health, and other health issues, as well as the healthcare and social care system. I left nursing due to caring commitments and began work as a self-employed foot health professional.
Why I love proofreading and editing
I enjoy the detail and care that go into proofreading, finding errors and typos, and improving a piece of writing. I also enjoy the variety that comes with reading different pieces of writing.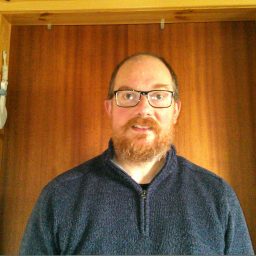 Favorite book:
Mike Tomkies' Running Wild is my favorite book.

Hobbies:
When not proofreading, I enjoy playing guitar and listening to music, birdwatching, walking my dog, playing with my chinchilla, and reading (of course)!
Editing tips:
I like to skim read a document first to get a feel for the style and tone.
Trusted by thousands of leading
institutions and businesses