Rachel R
California, United States
"If credibility had only one requirement, it would be writing well."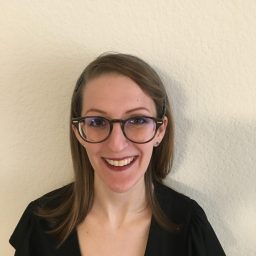 Education:
BS in Wildlife Conservation and Management

Humboldt State University

2015–2017

Favorite referencing style
I like the Harvard style of referencing because I am most familiar with it and find it convenient to have the source information embedded in the body of the text. The footnote style is also a favorite because it gives the text a cleaner look and can sometimes make reading easier.
Why I became an editor
I used to think the only way to contribute to the breadth and beauty of scientific knowledge was through research in the field or in a lab. When an injury put me behind a desk, however, I realized research was only one part of the scientific process. For science to be recorded and shared, it had to be written. For it to be respected, it had to be written well.
Background and experience
I am a wildlife biologist with an extensive background in writing and proofreading biological reports, proposals, and theses.
Why I love proofreading and editing
I love that proofreading is a win-win for both proofreader and author. The proofreader gets to learn new things and gain different perspectives while the author gets to be better understood and esteemed.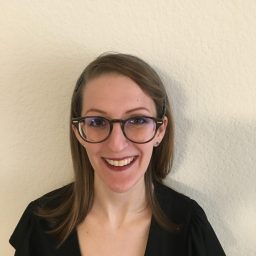 Favorite book:
"The Count of Monte Cristo" by Alexandre Dumas.
Hobbies:
When I'm not proofreading, I'm usually cuddling up with my dog and a good book or out birdwatching.
Editing tips:
Before getting into the nitty gritty of proofreading, it is essential to understand the author's purpose, intended audience, preferred voice, and required style guide.
Trusted by thousands of leading
institutions and businesses