Angus G
Hilton, South Africa
"Well-written means well-read."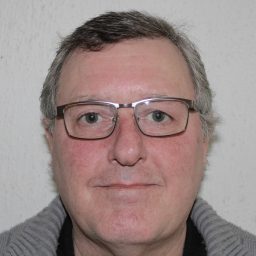 Favorite referencing style
APA. I find it the simplest and most logical.
Why I became an editor
I studied mechanical and chemical engineering and applied those skills to production and manufacturing operations for most of my career. Achieving a senior management level in these fields was satisfying, but never quite rewarding.

I am an avid reader and love the nuances of the English language. So, when I became unemployed due to the economic impact of COVID-19, I decided to put my love for the written word to good use and signed up with Knowadays to explore a more satisfying career path.
Background and experience
I have specialized in the management of production and manufacturing operations. This exposed me to proofreading both technical and business documentation.
Why I love proofreading and editing
I tend to be a stickler for detail and concision, and I love helping out friends and family edit their writing and communications to achieve this. Nothing irritates me more than reading formal emails or online articles and spotting errors, grammatical or other. I have lots of experience in business, technical and other forms of formal writing.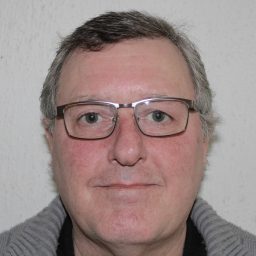 Favorite book:
The Darkling Wind by Somtow Sucharitkul.
Hobbies:
When not proofreading, I enjoy cooking, reading, photography, DIY projects, spending time with my significant other, and watching sports.
Editing tips:
Before I start any editing or correcting, I like to read the document thoroughly. This gives me a better feel for the subject matter and helps me understand the context within the document.
Trusted by thousands of leading
institutions and businesses