Michael F
Burlington, Canada
"Good writing should be concise and clear."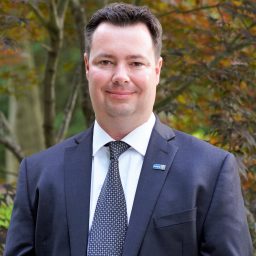 Education:
BA in Spanish

University of South Florida

2006–2010



MEd in Secondary Education

Xavier University

2014–2016

Favorite referencing style
APA is my favorite because it is easy for me to understand and I have used it throughout my academic career.
Why I became an editor
I served as a copy editor for my university's newspaper for two years. I taught ESL for six years, where I often assessed students' written work. I love languages and the written word.
Background and experience
Apart from teaching ESL, I have also worked extensively in customer service and consulting. I am passionate about volunteering, and I often volunteer for local community organizations in my spare time.
Why I love proofreading and editing
I love the written word, and as I teach English as a Second Language, I have grown to appreciate the English language more.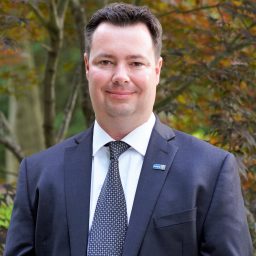 Favorite book:
Luke Baldwin's Vow by Morley Callaghan
Hobbies:
I enjoy traveling the world and engaging in hobbies, such as acrylic painting and curling. Plus, I am passionate about soccer, especially my favorite team, which is Real Madrid!
Editing tips:
I like to print out a document first and physically examine it away from the screen. After that, I make the necessary proofreading changes, and then check my revisions prior to the final submission.
Trusted by thousands of leading
institutions and businesses