Aisling B
Manchester, United Kingdom
"Here to help you make every word count."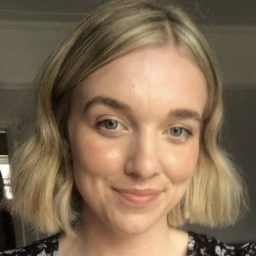 Education:
Msc in Zoology

University of Sheffield

2016–2017



BA in Zoology

University of Sheffield

2013–2016

Favorite referencing style
Harvard is my favorite referencing style, as I used it for all my university essays.
Why I became an editor
I've always enjoyed reading and writing, but after my degree, I found there wasn't much scope for doing this in an interesting way through traditional graduate jobs. Proofreading and editing give me access to a vast range of material. I love getting to read something new and different every day, and I take pride in helping to make good writing the best it can be.
Background and experience
In my previous role as an environment officer, I regulated waste management facilities to ensure they were operating in compliance with legislation. My responsibilities included producing written reports, communicating with stakeholders, members of the public, council members, partner organisations, and local businesses, conveying complex ideas to non-experts, producing training content for less experienced officers and delivering training sessions, and inputting data into various systems.
Why I love proofreading and editing
I enjoy making writing flow effortlessly and helping people to present their ideas in the best way. I'm passionate about science, as this is where my experience lies, but I also love reading about art, history, and philosophy. I have experience proofreading articles for publication in scientific journals, and I am familiar with various referencing styles, including Harvard and APA.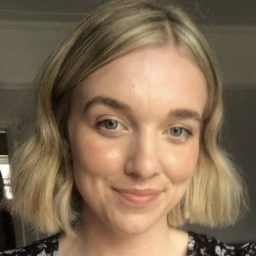 Favorite book:
Sapiens by Yuval Noah Harari is my favorite book.
Hobbies:
I love bouldering, spending time outdoors, and listening to music!
Editing tips:
I recommend creating a personal checklist, using the "find" tool, and reading out loud.
Trusted by thousands of leading
institutions and businesses