Ariel T
Phoenix, United States
"Behind every great writer is a great proofreader."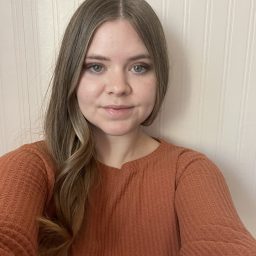 Education:
Associates Degree in Liberal Arts

Oakland Community College

2011–2014

Favorite referencing style
APA style referencing is my favorite because it is simple and effective.
Why I became an editor
I've been an avid reader and writer my whole life, but have always had an interest in a variety of subjects. I studied creative writing in college, but I went on to follow several different career paths until my love for the writing, editing, and publishing industry led me back to what I do best. Working as a professional proofreader just feels natural to me!
Background and experience
I worked as a business owner that successfully ran two hair salons, a blogger and recipe developer for a website, and a social media copy editor for a couple of local businesses. I also worked as an administrative assistant for a local salon.
Why I love proofreading and editing
I love helping others to communicate their ideas and knowledge seamlessly. There is so much power in being able to tell a story or shed light on information in a way that's smooth and enjoyable to read. Also, proofreading and editing gives me the opportunity to learn about fascinating topics.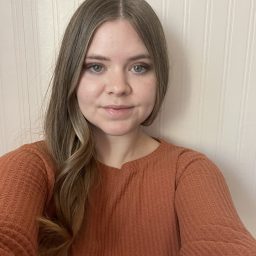 Favorite book:
Wuthering Heights by Emily Bronte
Hobbies:
I love to cook, drink coffee, read books, and take long walks around my city.
Editing tips:
I go through the document first to get a sense of its purpose so that I can keep it in mind while I proofread.
Trusted by thousands of leading
institutions and businesses