Abi B
South Africa and Zimbabwe
"To get started, write one true sentence. – Ernest Hemingway"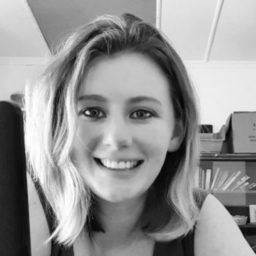 Education:
BA Film Production

University of Cape Town

2010–2012

Honours in Documentary Making

University of Cape Town

2013

Masters in Television Theory

University of Cape Town

2015–2019

Favorite referencing style
I enjoy working with the Harvard referencing style because it emphasizes the creator of a piece of information.
Why I became an editor
After completing my master's degree, I realised that the editing stage of writing my dissertation had been one of my favourites. I enjoyed transforming my clumsy sentences into meaningful phrases. My thesaurus became my favourite book, and I found myself feeling joyous when I worked with my words.

In no time, I signed up for my first proofreading course, and from there, I resolved to use my naturally critical eye to help others improve their work.
Background and experience
While studying, I tutored many classes. After finishing my honors degree, I started lecturing at a college for film and media. After completing my master's degree I joined the freelance world and now I provide proofreading services to whoever needs my help. I have worked on biographies, children's books, dissertations, and journal articles.
Why I love proofreading and editing
I love the challenge of making a piece of writing read flawlessly. I love learning new things by reading other people's work. I appreciate the immense effort it takes to translate thoughts into words, and I love working with people who have been courageous enough to put pen to paper.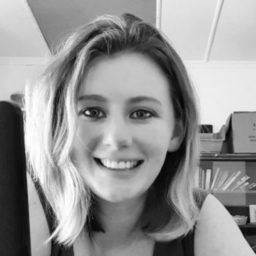 Favorite book:
My thesaurus is my favourite book. However, I love Pride and Prejudice by Jane Austen. I read it once a year.
Hobbies:
When I'm not proofreading, I'm most likely to be found planning my next vegetable bed or sowing seeds.
Editing tips:
I always skim read a document before I begin proofreading to get a feel for the author's tone and style.
Trusted by thousands of leading
institutions and businesses