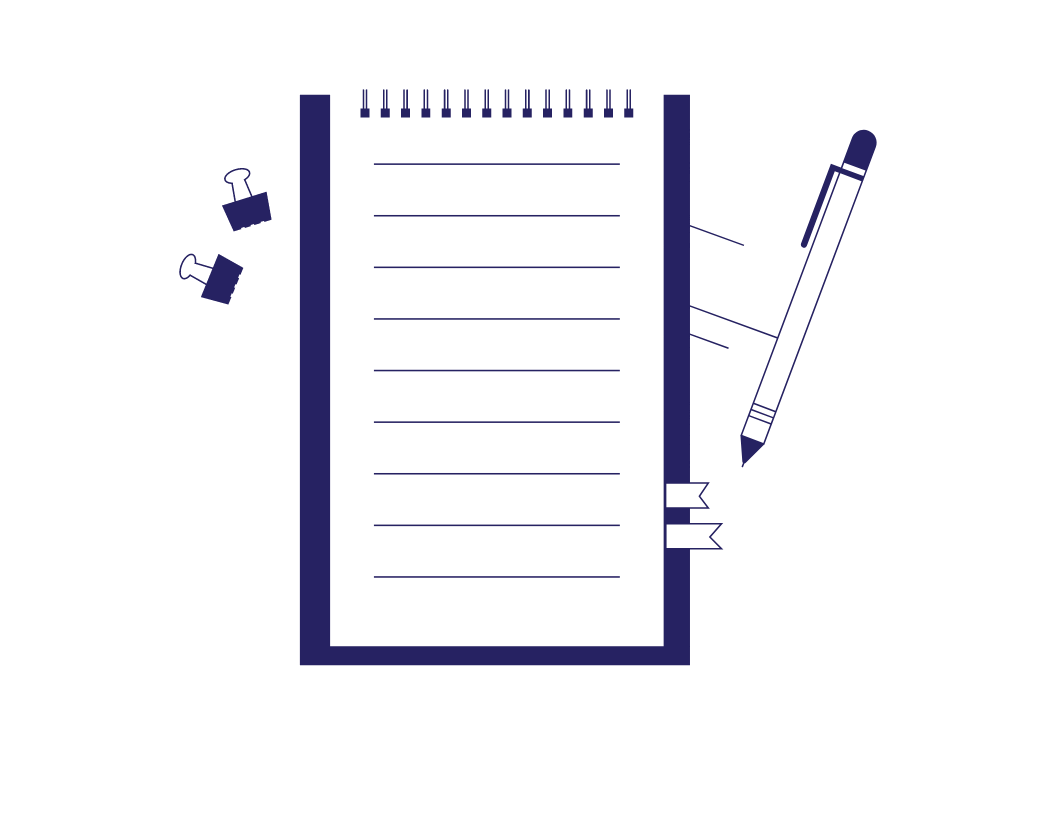 Top English Language Schools in the United States
The fastest and most effective way to learn a language is to do so in a place where the language is commonly spoken. You'll be immersed in the culture and surrounded by people speaking the language every day and in a variety of settings.
And, while there are many great online and app-based programs for learning languages, many students find that taking an in-person course with teachers and fellow students provides a more thorough and well-rounded experience.
So, if you or someone you know wants to become fluent in English, you might consider attending an English language school in the United States. In this post, we'll discuss eight great options in different parts of the country.
On the East Coast
Kaplan New York Empire State is a highly rated English language school located right in Manhattan. Students of many nationalities learn English in the classroom as well as through various activities such as sightseeing, sports games, Broadway musicals, excursions to other cities, and skiing.
This school also offers accommodation options. Depending on your budget, you can stay with families in the city or an hour outside the city, and meals can be provided for you as well.
The Boston English Language Center is located in the heart of Boston, one of the oldest cities in the United States. The school offers many different programs, including courses for business and academic English, classes focused on specific topics (e.g. a chosen sport or type of art), and summer/winter camps.
Students can choose from three types of accommodation offered by the school: living with a host family, in the school's international guesthouse, or at an ESL townhouse apartment. Meals are provided and students are involved in plenty of community activities, events, and excursions.
In the Southeast
OHLA Orlando Language School is an especially great choice for international students looking to study in the States. Its courses provide prep for universities and various exams, and students spend much of their learning time exploring the city of Orlando, Florida, and going on various excursions (including to Disney World!).
As for accommodation, you can stay with a host family or in a student residence. Both options have provisions for meals, laundry, and transportation, and the programs are offered with flexible duration so you can plan your education around your other commitments (work, school, etc.).
Sprachcaffe Miami Language School is located in vibrant Miami, Florida, with courses designed to help you learn English for general, business, or academic purposes. Students are involved in many recreational activities, including beach parties, sporting events, and excursions around the city.
Accommodation is offered in individual apartments or with host families, with options for meals and various extra comforts, depending on your budget.
Find this useful?
Subscribe to our newsletter and get writing tips from our editors straight to your inbox.
In the Midwest
Kaplan English School in Chicago provides an immersive English learning experience for students in the Windy City. With flexible, long-term, professional, and exam prep courses available, you can customize your education to suit your unique goals and budget.
Accommodation options include staying with a host family, in a student hostel, or in your own apartment. The school has a social program designed to help you discover the city and build relationships through activities and events.
On the West Coast
Kaplan San Francisco Berkeley Language School is located in San Francisco near Berkeley University. Students can focus on business English, prepare for exams and university courses, or learn general English, depending on their goals and needs.
There are plenty of things to do in San Francisco to immerse you in American culture and history, and you can stay with a host family or in a common residence, with some meals provided.
The College of English Language (CEL) has three locations in Southern California: one in Los Angeles and two in San Diego. Its high-quality language courses are taught in small groups so that teachers can work more interactively with students, and various schedules and programs are offered, including TOEFL and Cambridge exam prep.
Students can stay with a host family, in a separate flat, or in shared housing with other students. Excursions and activities are organized for students to experience famous places around the West Coast, such as the Grand Canyon, Las Vegas, and Hollywood.
In the Northwest
ALPS Language School is located in Seattle, Washington, and offers flexible course lengths and schedules, small classroom sizes (no more than eight students in a class!), and personalized curricula. Its programs also offer help with exam and university prep and job hunting, and lots of organized activities in the city to ensure an interactive learning experience.
Accommodation is not organized by the school, but many options are available for students in the area, including homestays with host families, shared student apartments, and dormitories. The school's website includes a list of resources to help you find a place to stay.
Summary
Learning English at a school in the United States is one of the best ways to become fluent because you'll be immersed in a city where the language is spoken around you every day. If you're looking into it, hopefully this post gave you some ideas of schools to consider. And if you'd like your work checked by English experts, be sure to give our proofreading and editing service a try. Submit your first 500 words for free!
More Writing Tips?
In today's digital age, engaging and interactive presentations are a great way to capture your...
Trusted by thousands of leading
institutions and businesses