ESL


Proofreading And Editing

Express yourself with confidence in English-language writing.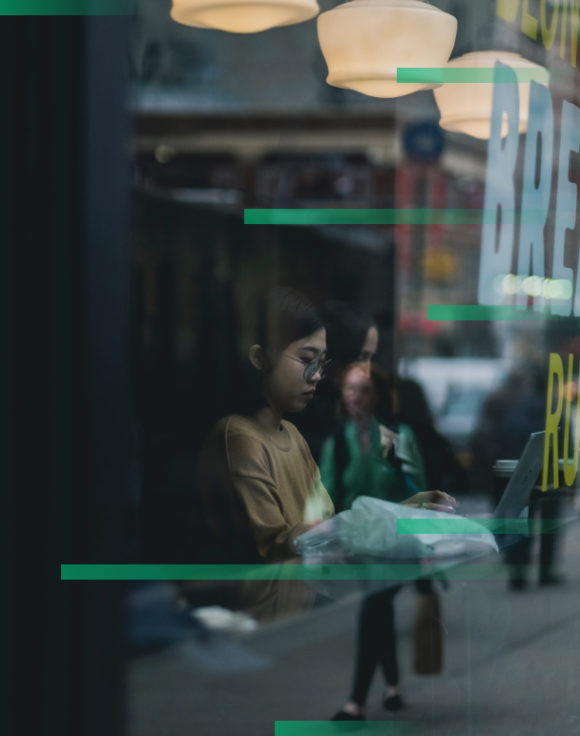 Writing That Reads Smoothly
You've got a lot of great ideas – we know that. But it can be difficult to clearly express yourself fully when English is your second language. That's where our proofreading and editing services – tailored specifically to ESL writers – can help.
Our team of expert editors will ensure that all grammar, spelling, and punctuation in your writing is correct and that your sentences are clear and concise. Plus, we'll leave comments to explain the changes we make and link to blog posts that will help you improve your writing.
English Proofreading For ESL Students
Too often, students are judged for their level of English rather than their knowledge of the subject at hand. We can help fix that.
Whether you're studying economics, biology, or art history, our proofreading service for students will help you improve your writing so that you get the grades you deserve.
Learn More About Student Proofreading
Proofreading And Editing For Businesses
Effective communication is vital in the business world. And our proofreading and editing services for businesses will help you ensure your writing is error free and impactful. 
So, whether it's an email to a colleague or a company brochure, get in touch today, let us know how we can help, and we'll make sure your message comes through loud and clear.
Learn More About Proofreading And Editing For Businesses
Proofreading And Editing For Authors
As an author, you want your ideas to come through clearly. You also need your writing to be engaging, accessible, and error free. And that's where proofreading can help.
From blog posts and magazine articles to novels and poetry collections, our editors can help you refine your writing while preserving your unique voice.
Learn More About Proofreading And Editing For Authors
Our Editors Are ESL Writing Experts
Our editors are passionate about helping students, professionals, and authors improve their writing skills. Not only are we highly trained, we're also native English speakers. This means that, in addition to making technical corrections to grammar, spelling, and punctuation, we can help ensure that your writing reads more naturally.
Plus, our editors include experts in British, American, Canadian, and Australian English. So no matter what dialect you're using, we'll help make your writing the best it can be.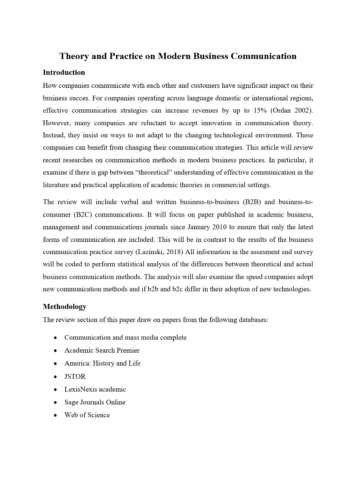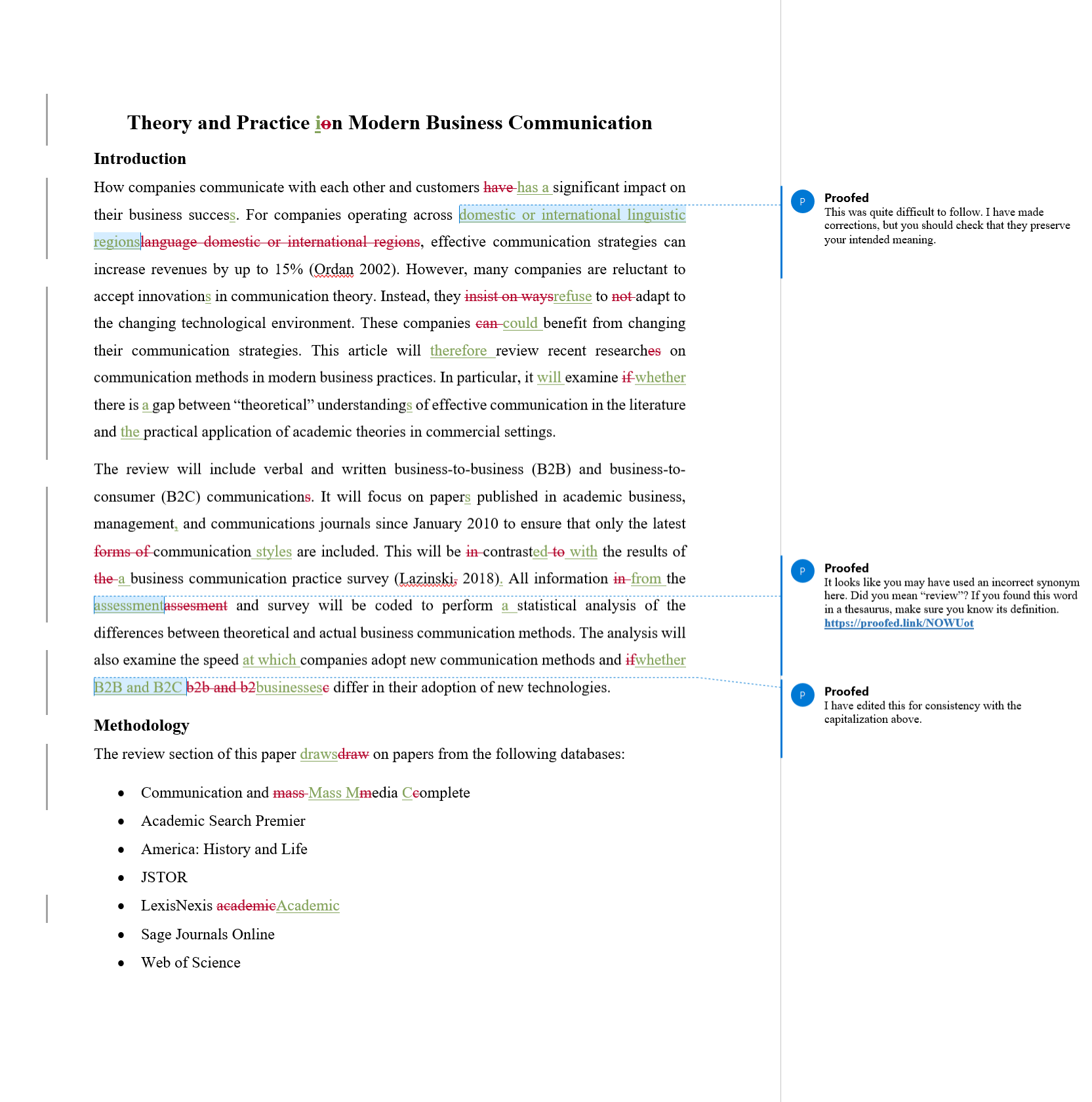 How We Work With

Professionals
Lightning-Fast Delivery
You'll never miss a deadline with our speedy services: our Next-Day Guarantee means we'll return any document up to 10,000 words long within 24 hours.
And if you need a faster turnaround, simply select your desired delivery speed when you submit your document. We have three options:
We can also meet custom deadlines! Just let us know what you need. 
* For documents up to 8,000 words
** For documents up to 3,000 words
Great Pricing
Our pricing is affordable and transparent – the cost is based on the exact length of your document. Check out our pricing calculator for an instant quote, and rest assured that you'll receive the highest quality proofreading and editing for the best value on the market.
All Major Formats
Our system supports over 15 document formats, making it easy to submit content for proofreading and editing. Click the link below to find out more about how we'll work with your document.
Subject-Matter
Experts
Our team of over 750 professional editors includes experts on thousands of topics. As a result, we can pair you with the perfect proofreader for your writing, no matter the subject.
24-Hour
Support
Our support team is available around the clock to address any concerns or questions you have about your order. This means you'll never be left in the dark, no matter where you are or what time it is.
Select Your
Document

Type
Below To Learn More
Trusted by thousands of leading
institutions and businesses