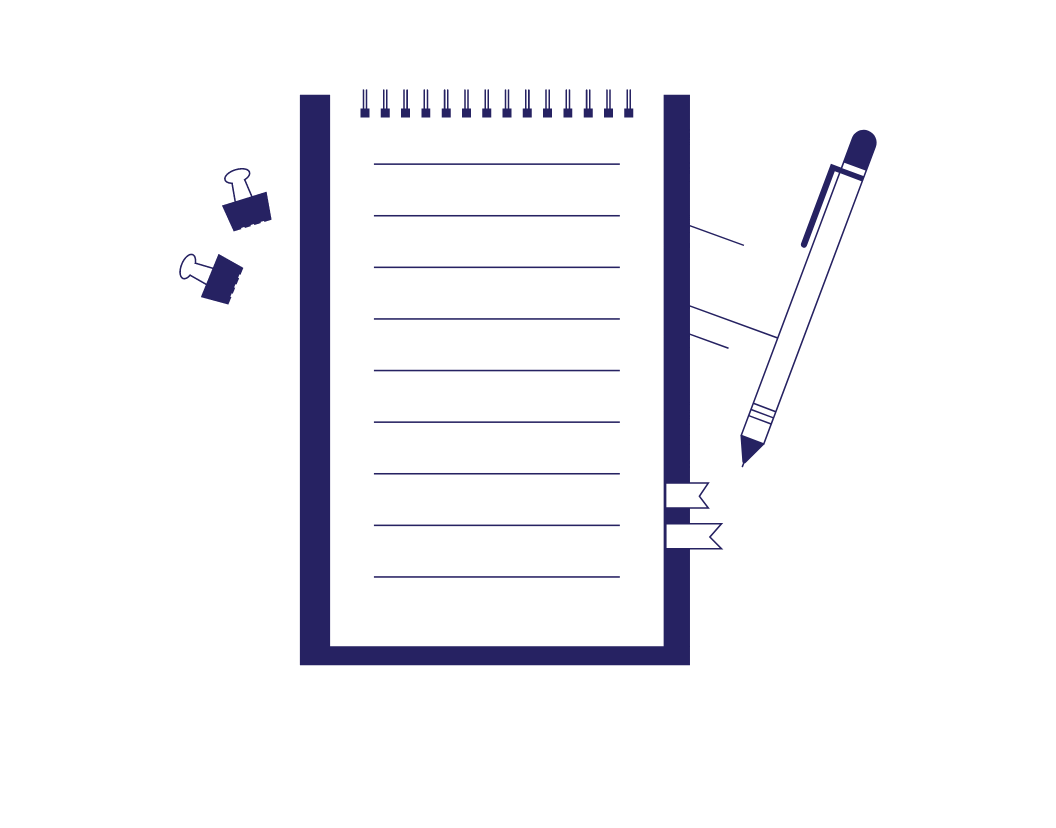 Six Essay Helper Tools for Students
Essay writing is a significant aspect of any academic career – regardless of the subject. Creating a research timeline and writing an essay from start to finish can be a daunting task, but luckily, online essay helper tools can assist you throughout the writing process. In this post, we've compiled a list of the five popular tools to help you with your essay, from the initial outline to the citations. Keep reading for more.
Google Scholar
Google Scholar is a freely accessible web search engine provided by Google that focuses specifically on scholarly literature, including academic articles, conference papers, theses, and books. It was created to help researchers and students find authoritative and credible sources for their research and provides links to the full-text versions when available.
One feature of Google Scholar is that it allows you to track citations of academic works. For example, you can see how many times a particular article has been cited by other researchers, which can help gauge its significance.
Scrivener
Scrivener is a popular writing software designed to assist you in drafting, organizing, and editing your work. For example, it allows you to break down your writing into smaller, manageable sections called scrivenings. These can represent different sections or paragraphs of your essay.
You can then view and arrange your scrivenings on a virtual corkboard or in an outline format so you can plan the structure of your work, which is especially helpful if you're writing a longer essay. Scrivener also provides a research folder where you can store reference materials, images, web links, and notes related to your project, keeping all relevant information in one place for easy access. It also has a customizable full-screen mode that allows you to focus solely on writing without distractions.
Turnitin
Turnitin is a plagiarism checker widely used by educational institutions to help students avoid unintentional plagiarism. It compares submitted work to a vast database of academic content to identify potential matches. After your essay is processed, Turnitin generates an originality report that highlights any text in the submitted document that matches content from other sources. Turnitin can also check citations and references to ensure they are correctly formatted, which helps ensure your sources are credited properly and decreases instances of unintentional plagiarism.
Find this useful?
Subscribe to our newsletter and get writing tips from our editors straight to your inbox.
Thesaurus.Com
Do you ever find yourself reusing the same words over and over when writing an essay? Varying your word choice in your writing helps make your essays more interesting and expressive, but it's not always easy to come up with the right synonyms. Thesaurus.com is one of the largest and most reliable online thesaurus tools and is a great resource for finding synonyms for commonly used words in essays (such as significantly or additionally) and expanding your everyday vocabulary. You can even have a synonym of the day sent directly to your email.
Evernote
Evernote is a note-taking app that provides a platform for students to organize ideas, research materials, and take notes in one place. It syncs across devices and provides a browser extension called the Web Clipper that allows you to save articles, web pages, and images directly to your Evernote account.
Citation Machine
Citation Machine generates citations and references for your essay based on the information you provide, such as the title of the work, the author's name, and the publication year. It offers a wide range of citation styles commonly used in academic writing, including APA, MLA, and Chicago styles.
Citation Machine can generate reference entries and in-text citations for different types of sources (e.g., books, articles, websites, and videos). In addition, it offers tutorials and tips on proper citation guidelines and avoiding plagiarism.
Expert Proofreading Services
The best essay helper is having your work professionally proofread by our expert editors. Send in your free sample to get started today!
More Writing Tips?
Understanding the role of words in language is fundamental to effective communication. Pronouns are a...
Trusted by thousands of leading
institutions and businesses