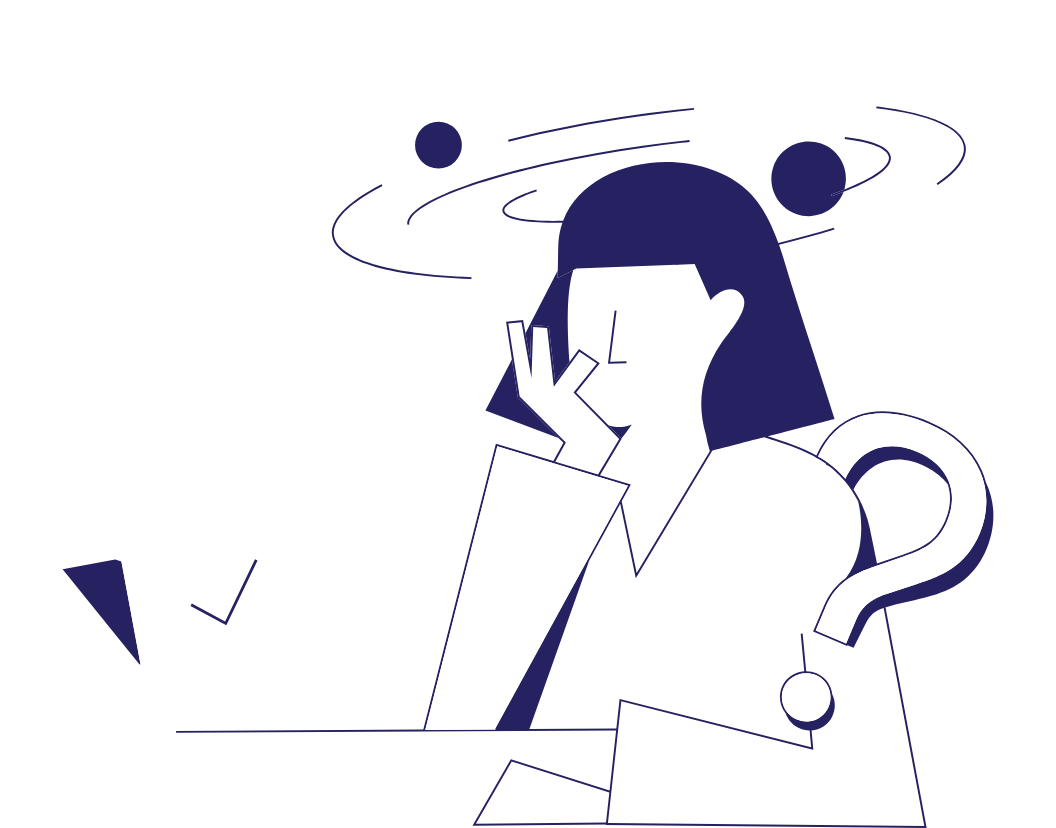 Is MLA Format Double Spaced?
When it comes to academic writing, adhering to specific formatting guidelines is crucial. The Modern Language Association (MLA) style is widely used in the humanities and is known for its strict formatting rules.
One common question that often arises is whether MLA papers should be double-spaced. In this blog post, we'll delve into the intricacies of MLA style formatting, discussing which sections should be double-spaced and how to create double spacing, as well as other important spacing and formatting requirements.
Is MLA Style Double Spaced?
Yes, MLA-style papers are double-spaced. Double spacing is a fundamental aspect of MLA formatting, and it applies to all sections of your paper. This includes:
Text Body
The main body of your MLA-style paper should be double-spaced. This ensures that your text is easy to read and allows room for comments and corrections if needed.
Quotations
Any direct quotations, including block quotes, should also be double-spaced. This helps to distinguish them from your writing and maintains consistency in your paper's appearance.
Works Cited Page
The Works Cited page, which lists all the sources you've cited in your paper, should be double-spaced. This makes it easier for readers to locate and reference the sources you've used.
How to Create Double Spacing in MLA Style
Creating double spacing in your MLA-style paper is straightforward, especially with modern word processing software. Follow these steps:
Select your text: Highlight the text that you want to double-space.
Adjust the line spacing: Go to the Paragraph or Line Spacing settings in your word processor. This is usually found in the toolbar or under the Format menu.
Choose double spacing: From the line spacing options, select Double or 2.0. This will set your selected text to be double-spaced.
Apply the changes: Click OK or Apply to apply the double spacing to your selected text.
Other Spacing Requirements in MLA Style
While double spacing is a key aspect of MLA style, there are other spacing and formatting requirements to keep in mind:
Margins
Set one-inch margins on all sides of your paper.
Font Style and Size
Use a legible font (such as Times New Roman) and a 12-point font size for your text.
Indentation
Indent the first line of each paragraph by half an inch (or 1.27 cm) by using the Tab key on your keyboard.
Find this useful?
Subscribe to our newsletter and get writing tips from our editors straight to your inbox.
Headers
If you include a header with your last name and page number, it should be positioned in the upper right-hand corner of each page, half an inch from the top and right margins.
Title
Center the title of your paper, and don't apply any special formatting, such as bold or italics.
Conclusion
MLA-style papers have quite a few requirements. Besides formatting, your sources need to be cited correctly as well.
If you want a second pair of eyes to make sure everything looks perfect, be sure to send a copy of your work to one of our editors. Our referencing and formatting experts will make sure your paper follows the requirements of any style or referencing system. You can even try our service out for free.
FAQs
Is MLA spacing 1.5 or 2?
MLA papers should be double-spaced from start to finish. In Microsoft Word, 2.0 means double-spaced.
How are MLA citations formatted?
Unlike other styles, MLA in-text citations follow the author–page number format.
Where Can I learn more about MLA Format?
We've put together this handy guide to MLA Format (9th edition), including source citation templates and how to format citations when your source has missing information.
Alternatively, our MLA format editing and formatting specialists would be happy to help you. Check out our MLA Referencing services page or submit a sample of your work or reference list for free. Just ask for an MLA specialist in the order notes.
More Writing Tips?
In today's digital age, engaging and interactive presentations are a great way to capture your...
Trusted by thousands of leading
institutions and businesses