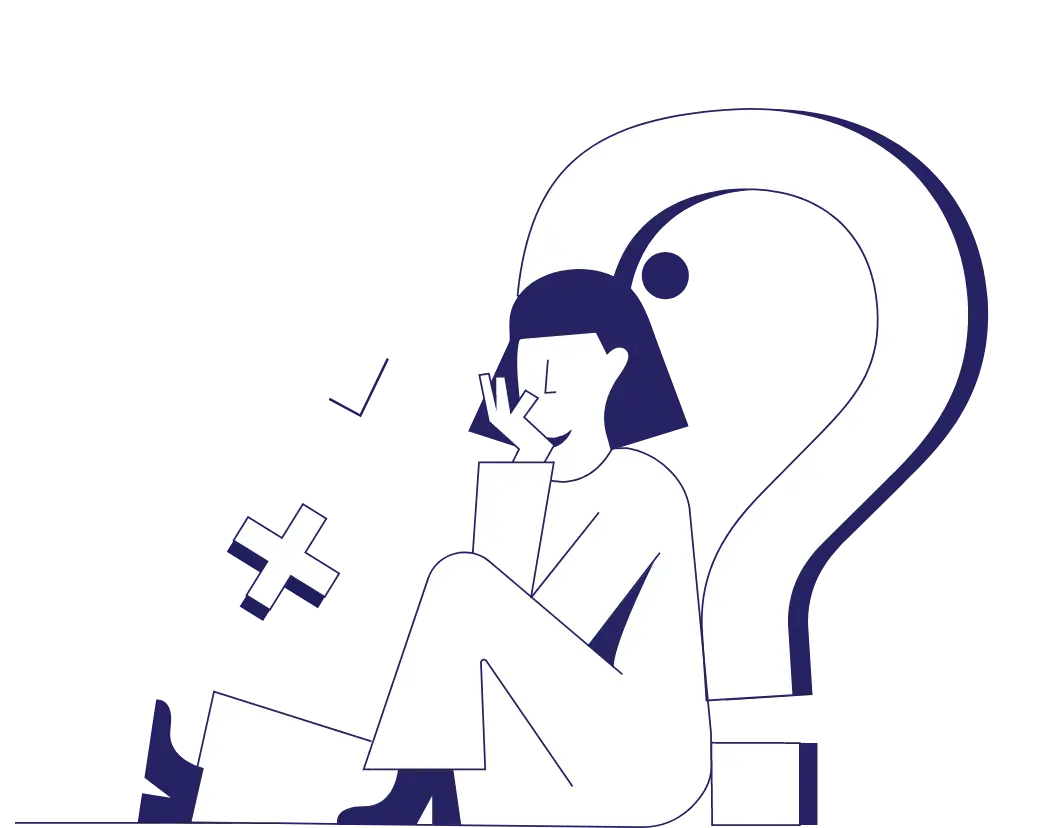 What Is Standard Line Spacing for a Formal Document?
When you're writing an article, essay, report, or any other formal document, formatting elements like line spacing and font size can seem inconsequential. However, it's important to make your writing as easy to read as possible; and clear, consistent formatting will help with this. Academic journals usually have very strict formatting rules to speed up the peer review process. Your article could be instantly rejected if you ignore these rules. Similarly, you could lose marks on your assignments if you fail to follow your university's formatting guidelines.
To make it easier for you, we've summarized below the line spacing rules for the most common style guides. If your institution uses a different guide than the ones listed here, be sure to check what it says about line spacing.
Line Spacing in APA
APA style was created by the American Psychological Association for its own publications. Now in its 7th edition, APA is used by many universities, publishers, and scientific journals.
Any paper written in APA style should use double line spacing throughout. This includes the abstract, reference list, and block quotes, as well as the main body of text. However, this rule is flexible when it comes to information in tables, figures, and footnotes. Here, you may use single or one-and-a-half-line spacing if you prefer, as long as the data is presented effectively.
Line Spacing in MLA
The MLA Handbook is published by the Modern Languages Association. It's used primarily within the human sciences (e.g., economics and geography).
Like APA, MLA style calls for double line spacing throughout the document, including the Works Cited list.
Line Spacing in Chicago Style
Published by the University of Chicago Press, the Chicago Manual of Style is widely used in the humanities.
Find this useful?
Subscribe to our newsletter and get writing tips from our editors straight to your inbox.
Chicago style calls for double line spacing for the main text. However, block quotes should be formatted with single line spacing. If your document includes a bibliography or reference list, this should also have single line spacing with a blank line between each entry.
Line Spacing in MHRA
The MHRA style guide, published by the Modern Humanities Research Association, is used mostly in the humanities, especially in the UK.
MHRA style requires double line spacing throughout documents, including footnotes, endnotes, and block quotes. You should not insert any extra spaces between paragraphs. Instead, indicate a new paragraph by indenting the first line by one tab character.
Summary: Line Spacing in Formal Documents
The choice of line spacing may seem irrelevant in academic and other formal writing, but it's essential that you follow any formatting criteria set out by your university or institution. If you're not required to follow a specific style guide, we recommend adopting one of the above styles that aligns with your field of study.
Comprehensive formatting is one of the services you can add when you upload a document to us for proofreading. If you're confident that your writing is already error-free, and you'd just like us to format it to your exact specifications, contact us today for a quote.
More Writing Tips?
In today's digital age, engaging and interactive presentations are a great way to capture your...
Trusted by thousands of leading
institutions and businesses