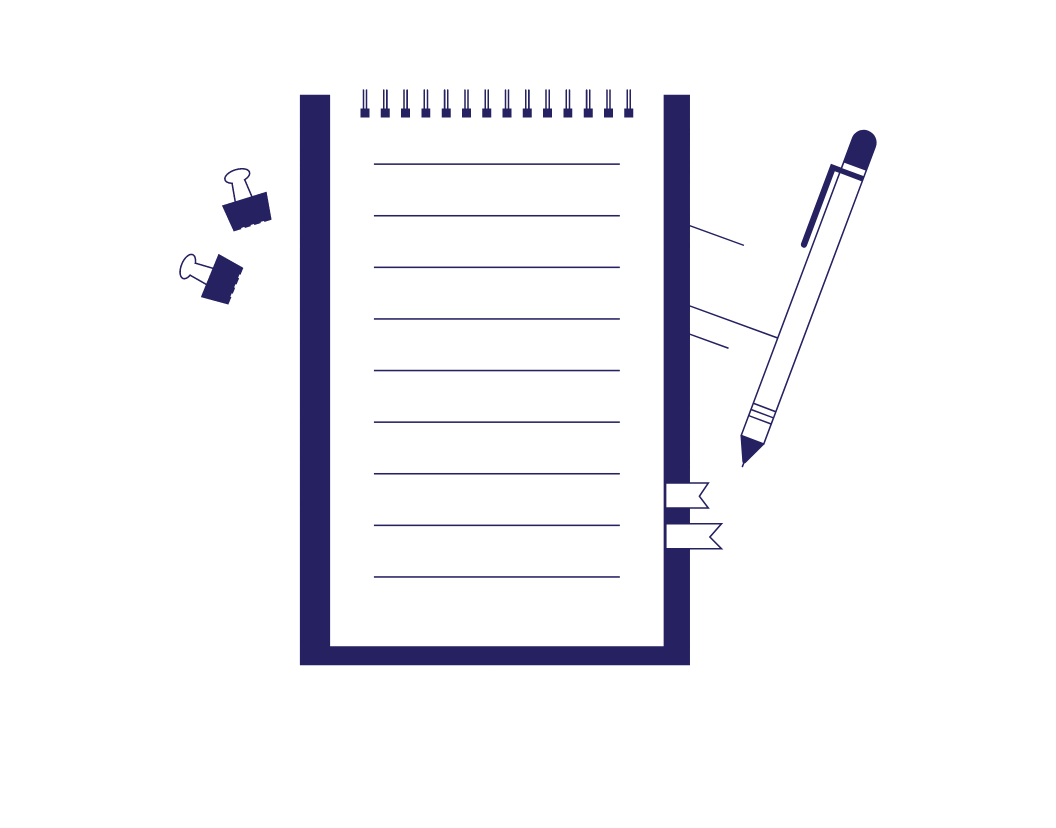 How to Create a Header in MLA Style
In MLA style papers, the header is an important component. You may have heard of both headers and headings, so what's the difference? And how are they formatted in MLA? Read on to learn more.
What Is an MLA Header?
In the MLA style, the header is found on every page of your paper. It's in the top right corner and provides your last name and the page number. To create one in Microsoft Word, follow the steps below:
Go to Insert > Page number > Top of page. Choose the option that shows the page number on the right side.
2. Add your last name and make sure the font style and size match with the rest of your paper. Your header should now appear on each page of your paper.
What About Headings in MLA?
The MLA style doesn't typically require a cover page, but your instructor still needs to see some introductory information. That's where a heading comes in. It goes on the first page in the upper left-hand corner, and it includes your name, instructor's name, course name/number, and the date.
As seen in the screenshot, the heading must be double spaced and in a readable font. You should then put the title of your paper below your heading, centered on the page.
Find this useful?
Subscribe to our newsletter and get writing tips from our editors straight to your inbox.
As far as section headings go, MLA doesn't have any specific rules – however you choose to format them, just ensure that you remain consistent throughout the paper.
Summary: MLA Headers and Headings
The MLA style offers lots of flexibility and can be pretty easy to follow, once you get the hang of it. As a quick review, remember:
Headers go on the top right corner of every page and include your last name and the page number.
Headings go on the first page and include your name, professor's name, course name/number, and the date.
If you need help with your MLA paper, our editors are here for you. We can help you out with formatting, references, and, of course, editing for grammar, spelling, punctuation, word choice, clarity, and concision. Get your first 500 words proofread for free to try it out!
More Writing Tips?
Putting together a reference list is an important and necessary part of writing a paper,...
Trusted by thousands of leading
institutions and businesses