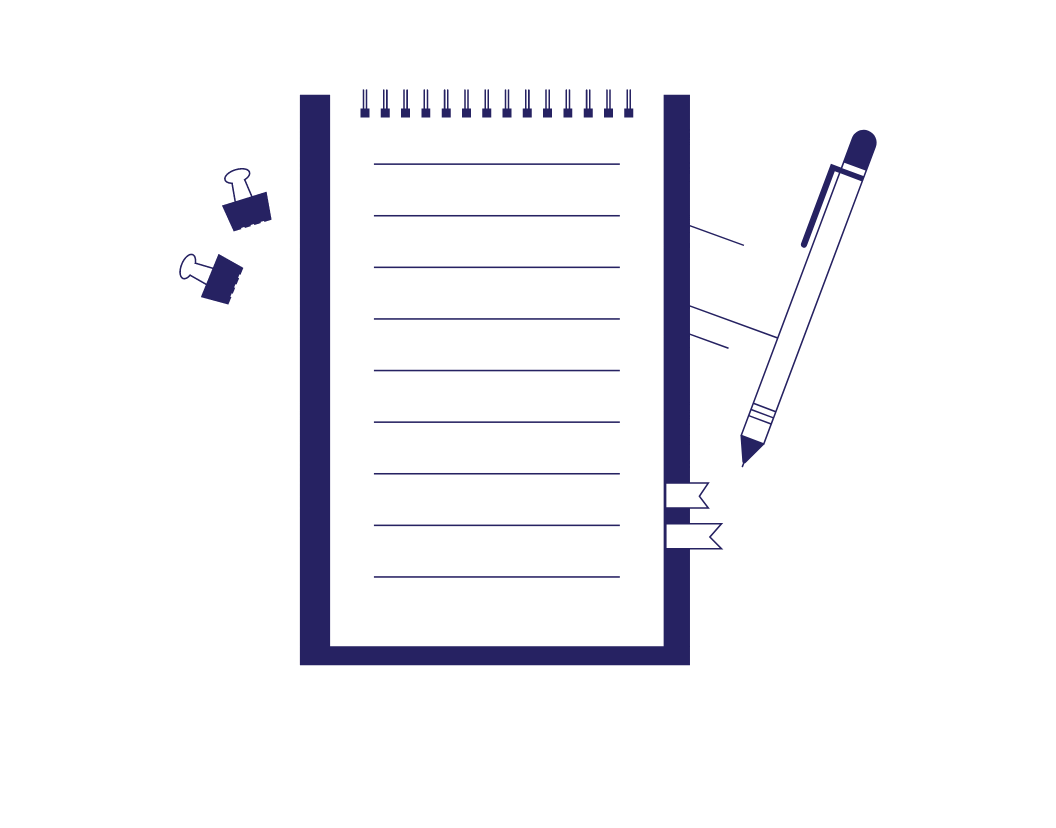 How to Use Course Hero to Boost Your Grades
Earning a degree or diploma can be both a rewarding and stressful experience. Last minute assignments, piled up deadlines, and unclear instructions from professors can make simple tasks, such as writing an essay, a nightmare. In addition, struggling with courses can make things worse.
We agree that academic life can be incredibly challenging when you have tough courses. That's why we're here to tell you about an online platform called Course Hero. This post will introduce you to Course Hero and how it can help you improve your grades and learning. In addition, you'll learn some helpful tips and tricks for getting the most out of this neat platform.
What Is Course Hero?
Founded in 2006, Course Hero is a resource sharing platform that supports students on their learning journey in high school or college. Students can subscribe to or contribute their own resources to access learning materials, such as study guides, textbook solutions, and practice problems. The platform is a virtual-first organization based in the United States with office hubs in Canada, India, and Israel.
Why Is It Useful?
Course Hero can help in the following ways:
● Provides access to resources on a variety of courses, such as psychology, accounting, and Spanish
● Shows sample essays from courses so that you know how to approach them
● Provides resources for a specific school, subject, or book
●  Gives access to verified expert tutors 24/7
● Offers resources like study documents, questions and explanations, study guides, and videos
Rather than Googling for help, you can use Course Hero to filter for a specific course taught at your school. You will be able to view useful documents related to that course. In addition, you can use Course Hero to get solutions to specific textbooks, such as step-by-step explanations to popular questions.
Here are some tips and tricks for making the most out of Course Hero.
1. Sign Up for a Free Account
You must sign up for an account to access any of the materials. You'll need to provide an email address and create a password. Course Hero will also need the name of your school to personalize your experience; however, the platform will not share this information or make it public.
Find this useful?
Subscribe to our newsletter and get writing tips from our editors straight to your inbox.
Course Hero has basic and premium membership plans. As a basic (free) member, you'll have limited access to resources and tutoring help. You can decide whether you want to pay for a premium membership.
2. Contribute Material
Course Hero allows users to unlock documents by either paying or completing tasks. One potential task is to upload essays you've written or study material to the platform in return for free access to resources. You will receive five unlocks or three tutor questions for every 10 documents you contribute.
Moreover, you can earn unlocks if your uploaded material receives a "thumbs up" (similar to getting a like on Facebook posts or YouTube videos). The more you contribute, the more resources you'll be able to access – not a bad way to optimize your experience without paying.
3. Take Advantage of Tutoring Help
As previously mentioned, Course Hero provides tutoring help with courses. We recommend using this feature if you have specific issues with a course. You simply input your question, and you'll get a reply from a tutor specializing in your subject.
We recommend asking specific questions with details, attachments, and requirements for optimal results. Here is an example of a good and bad question to ask about a Spanish course:
"Please help me with Spanish grammar. I don't know how it works."
"What is the difference between ser and estar in Spanish? Please explain how each is used with examples."
Detailed questions are more likely to generate helpful answers. As previously mentioned, basic members have limited questions they can ask. However, you can unlock questions without having to pay for them.
4. Rate and Review Content
This is another good way to unlock resources without a premium membership, especially if you're uncomfortable with sharing notes or essays with others. Essentially, you provide feedback on notes, study guides, or videos. You can also give your thoughts on questions posted by other students. You'll receive a free unlock for every five documents or questions you rate, and your feedback can help improve the quality of the documents uploaded.
5. Tell Your Friends About Course Hero
Want another way to get Course Hero freebies? Tell your friends or roommates about it and encourage them to sign up. Like you, they're probably struggling with some courses and could use some help. You'll both win! Why? They'll receive a 20% discount when they sign up, and in return, you'll get eight tutor questions for each friend you refer to the platform.
Summary
Course Hero can be a helpful tool for students to achieve academic success. The best way to get the most out of Course Hero is to be an active member by contributing or rating resources. Not sure if Course Hero is right for you? We recommend watching this video, which discusses its features, benefits, and costs.
Are you currently working on an essay for a particular course? Don't forget to proofread it once it's done. Consider leaving this to our team of experts! We can ensure perfect spelling, punctuation, and grammar. Submit a 500-word document for free today!
More Writing Tips?
In today's digital age, engaging and interactive presentations are a great way to capture your...
Trusted by thousands of leading
institutions and businesses