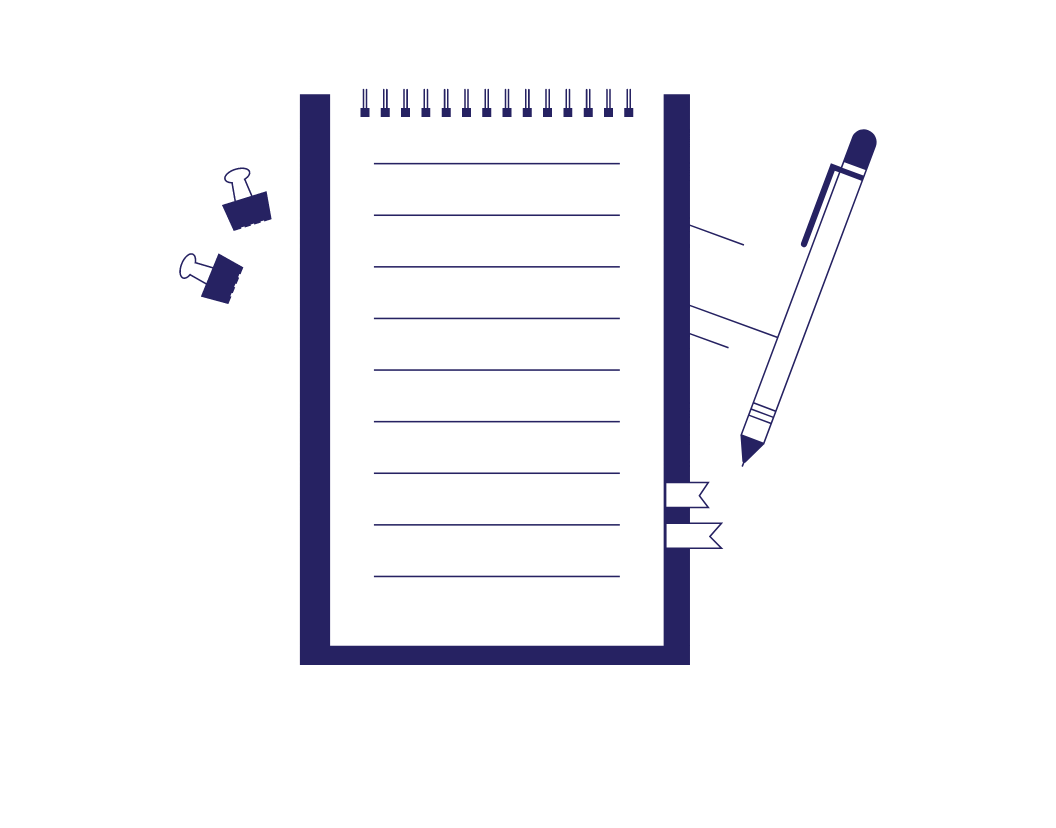 5 Tips for Improving Your Essay Writing Skills
As a student, essay writing is an integral part of your education. So, how can you improve your essay writing skills? We've got five top tips that may help:
Analyse the essay question so you understand the assignment.
Write an outline to organize your ideas and prepare your essay.
Do research to find evidence and sources to support your ideas.
Use the drafting process to refine your essay before submitting it.
Get your essay proofread to make sure it is clear and error free.
Read on to learn more about how to improve your essay writing skills.
1. Analyze the Essay Question
The most important step in writing an essay is understanding the assignment. As soon as you have your essay question, then, try to identify the following key words:
Content words – Content words will tell you what the topic of your essay should be. For instance, in "Discuss the causes of World War II," the key content words are "causes" and "World War II."
Instructional verbs – Instructional verbs will give you a sense of how to approach your essay. There is a big difference, for example, between explaining an idea and analyzing it. Look for what you're being asked to do in the question, then let this guide your essay writing.
Limiting words – Limiting words will tell you what to focus on. For example, "In discuss the consequences of the Brexit for trade in the EU," the phrase "for trade in the EU" limits the scope of the essay question (i.e., while Brexit may have many consequences, the focus here should be trade in the EU).
Try underlining or highlighting these types of words in your essay question.
2. Create an Outline
Another great essay writing skill is to outline your work before you start writing. Most essays will follow a basic format, which you can use to structure an outline:
An introductory section or paragraph that presents the topic, your thesis statement, and any important background information the reader will need.
The body paragraphs (or sections), each of which should discuss a single point, example, or idea that supports your main argument.
A conclusion, where you summarize how your argument supports your thesis.
When planning an essay, then, you can break it down in the way shown above and make notes about what each part will say. Once you are happy with your outline, you can then use this to guide the essay writing process.
3. Use Evidence and Sources Effectively
Having a point you want to argue for or a claim you want to make is fine, but a good essay will also use evidence and sources to support the points it makes.
Once you have worked out a position to argue for, then, do some research to find evidence that supports it. This can include quotations, statistics, and illustrations.
As well as including this evidence in your essay, though, you'll need to analyze it and show how it support your arguments. Whatever you use, make sure there's a clear connection between the evidence and the point you're trying to make.
Find this useful?
Subscribe to our newsletter and get writing tips from our editors straight to your inbox.
In addition, remember to cite your sources properly! You need to show where you've found your evidence. This will usually include citing sources in the text of your essay and adding a reference list or bibliography at the end of your document, where you should provide full details of the sources you cited. If you're not sure how to approach referencing sources, check your style guide or ask your professor.
4. Use the Drafting Process
The biggest mistake people make when writing an essay is to only write it once! Rather, you should always redraft at least once to polish your initial version.
Once you've written a draft, then, take a break from it (ideally at least overnight). Then, when you're ready, go back over your essay and look for ways to improve it. This might be simply checking that you express yourself clearly. But you might also spot ways to strengthen your arguments, such as by adding more evidence.
If you do this at least once, your essay will be far stronger. And there's always room for further redrafting if you want to be certain your writing is perfect.
5. Have Your Essays Proofread
Okay, strictly speaking this doesn't quite fall under the category of "essay writing skills" in the same way as the other points here. But one of the smartest things you can do before submitting an essay is have it proofread by an expert.
At Proofed, for example, our academic proofreaders can check your writing to make sure it reads clearly and smoothly, correcting any spelling, grammar, and punctuation errors that slipped through the drafting process. We can even provide feedback on how to improve your academic writing.
If you need help polishing an essay, then, submit it for proofreading today.
More Writing Tips?
Understanding the role of words in language is fundamental to effective communication. Pronouns are a...
Trusted by thousands of leading
institutions and businesses