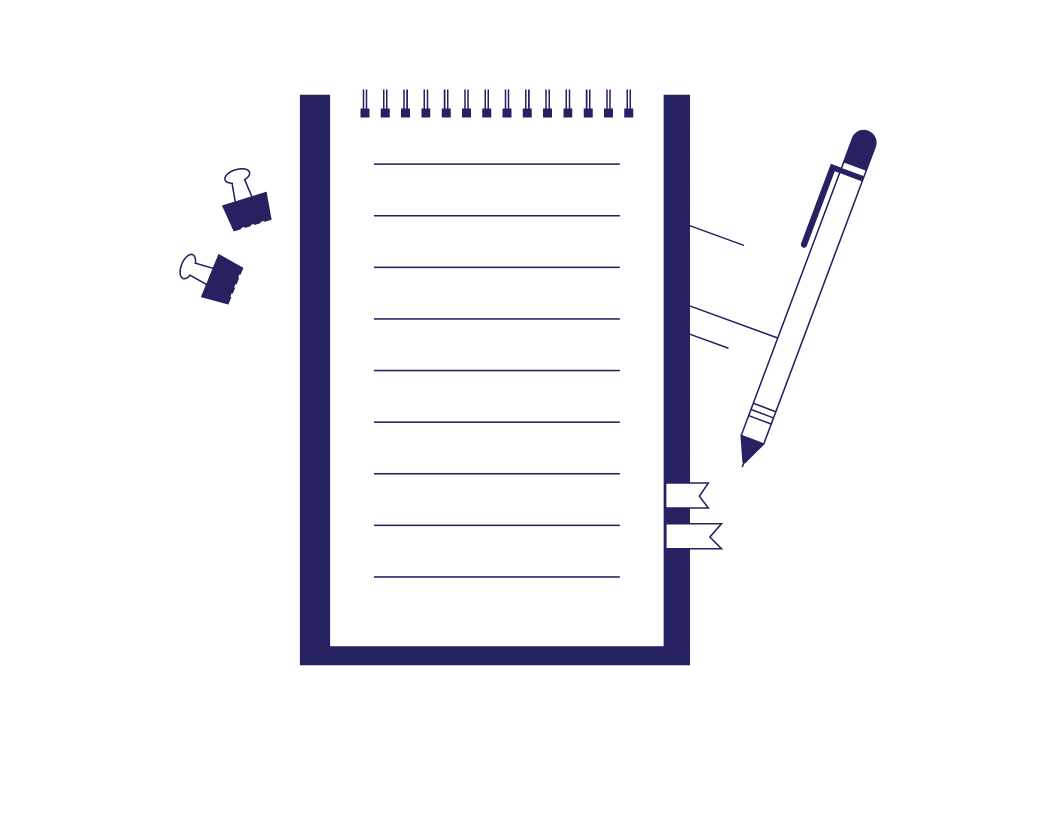 How to Boost Your Grades: 6 Superb Essay Writing Tips
If you put everything you have into your essays yet still fall short of the grades you want, it might simply be a matter of refining your essay-writing technique. Luckily, there's plenty you can do to earn a few extra marks. If you want to boost your grades, then, give these tips a try.
1. Master Time Management
If you start writing your essay the night before the deadline, it's unlikely to end well. Make sure to set aside time for researching, writing a first draft, re-writing and editing. If you start planning as soon as the assignment is set, you should be able to write a great essay without having to rush!
2. Read Widely
When researching your essay, look beyond the set texts. It might be possible to write your whole essay based upon the course materials and lecture notes. However, if you want to ensure a good grade, you need to demonstrate your ability to conduct independent research.
3. Check the Marking Criteria
Marking criteria are issued by colleges as guidelines for academic staff when marking work. As such, they provide a breakdown of how marks are awarded. Checking the marking criteria for your course or school can therefore help you hone your essays.
4. Write Concisely
Less is often more in academic writing, as overly wordy essays can be difficult to follow. Being concise, on the other hand, will boost the clarity of your written work and make your arguments more persuasive.
5. Always Edit!
Finishing the first draft of an essay is not the same as finishing your essay, as you still need to edit what you've written.
Find this useful?
Subscribe to our newsletter and get writing tips from our editors straight to your inbox.
The first step here is to read everything back carefully, correcting typos and other errors. But editing is also an opportunity to look for passages that you could phrase more clearly or improve your arguments.
From a clarity point of view, things to keep an eye out for while editing include redundancy, convoluted sentences, and anything not strictly relevant to the point you're making in your essay.
6. Double Check Everything!
Once you've written a first draft and edited ruthlessly, there's still one thing to do before submitting your work: double check everything!
Having your work proofread professionally is obviously helpful, but even if you don't you should print out your essay and read it through to look for any remaining issues. It's vital to check your referencing at this point, because clearly citing sources can win you the last few marks required!
More Writing Tips?
When it comes to written content, perfection is the goal. Whether it's a crucial business...
Trusted by thousands of leading
institutions and businesses