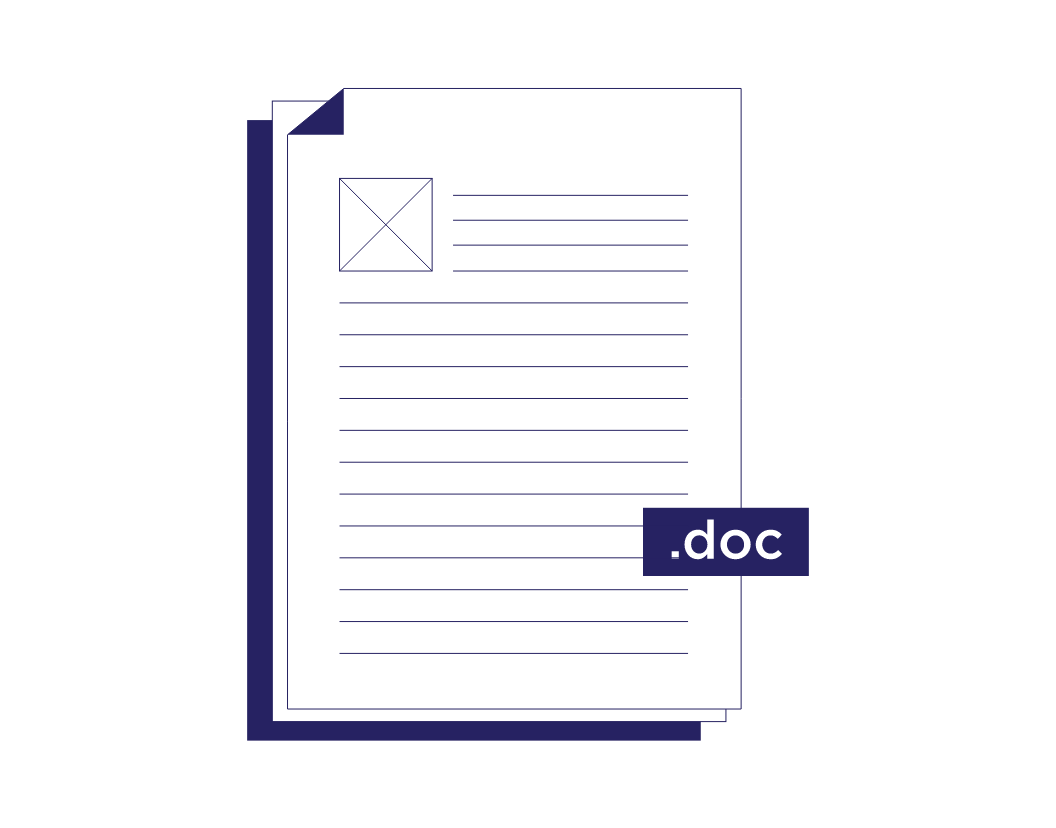 How to Turn Off Dark Mode in MS Word
Dark mode has taken the tech world by storm, offering a stylish and often easier-on-the-eyes alternative to traditional light interfaces. Microsoft Word, one of the most popular word processing software programs, introduced dark mode to enhance user experience.
But how do you turn it off if you want to return to a brighter workspace? Today's post will cover just that.
What Is Dark Mode?
Dark mode, also known as night mode, is a user interface design choice that transforms the traditional light background with dark text to a dark background with light text. It's designed to reduce eye strain, improve readability in low-light conditions, and conserve energy on devices with OLED screens.
Many users find dark mode more aesthetically pleasing and comfortable for extended periods of use.
How to Turn Off Dark Mode in Microsoft Word
If you've been enjoying dark mode in Microsoft Word but are ready to switch back to the traditional light interface, follow these simple steps:
Launch Microsoft Word on your computer. Make sure you're in the program where you've been using dark mode.
Click the File tab in the upper left corner of the application window.
From the menu on the left, select Options.
In the Word Options dialog box, click the General category on the left.
5. In the Personalize your copy of Microsoft Office section, locate the Office Theme dropdown menu.
6. Click the dropdown menu to reveal the available themes.
Find this useful?
Subscribe to our newsletter and get writing tips from our editors straight to your inbox.
7. From the dropdown menu, select White.
8. Click OK to apply the changes.
9. Close Microsoft Word and then reopen it to see the changes. The interface should now be in the traditional light mode.
Conclusion
Dark mode in Microsoft Word offers a sleek and comfortable way to work, but it's not for everyone. Whether you're looking for a change or simply prefer the classic light theme, you now know how to turn dark mode off.
If you'd like to have your document checked for grammar, spelling, punctuation, formatting, references, or something in between, be sure to send it our way. We'll even proofread the first 500 words for free!
More Writing Tips?
In today's digital age, engaging and interactive presentations are a great way to capture your...
Trusted by thousands of leading
institutions and businesses