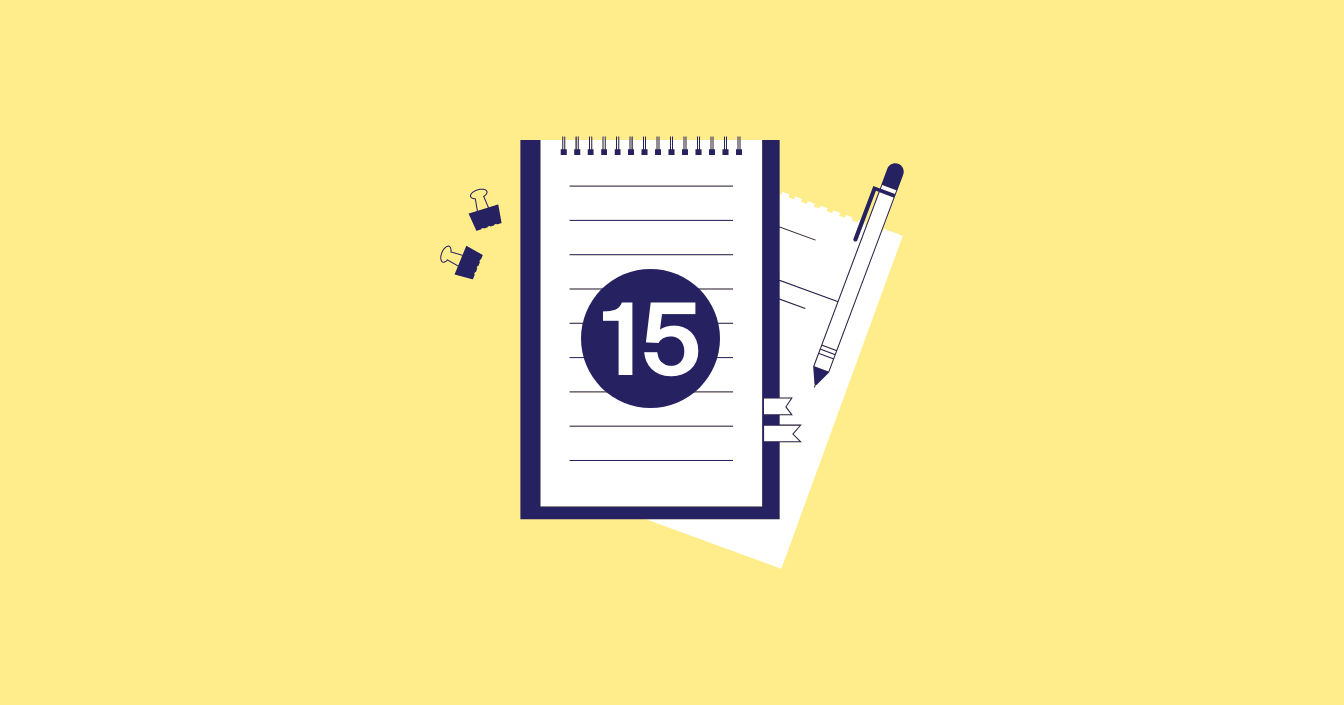 In English grammar, we use several types of words as descriptors. Adjectives, adverbs, similes, and...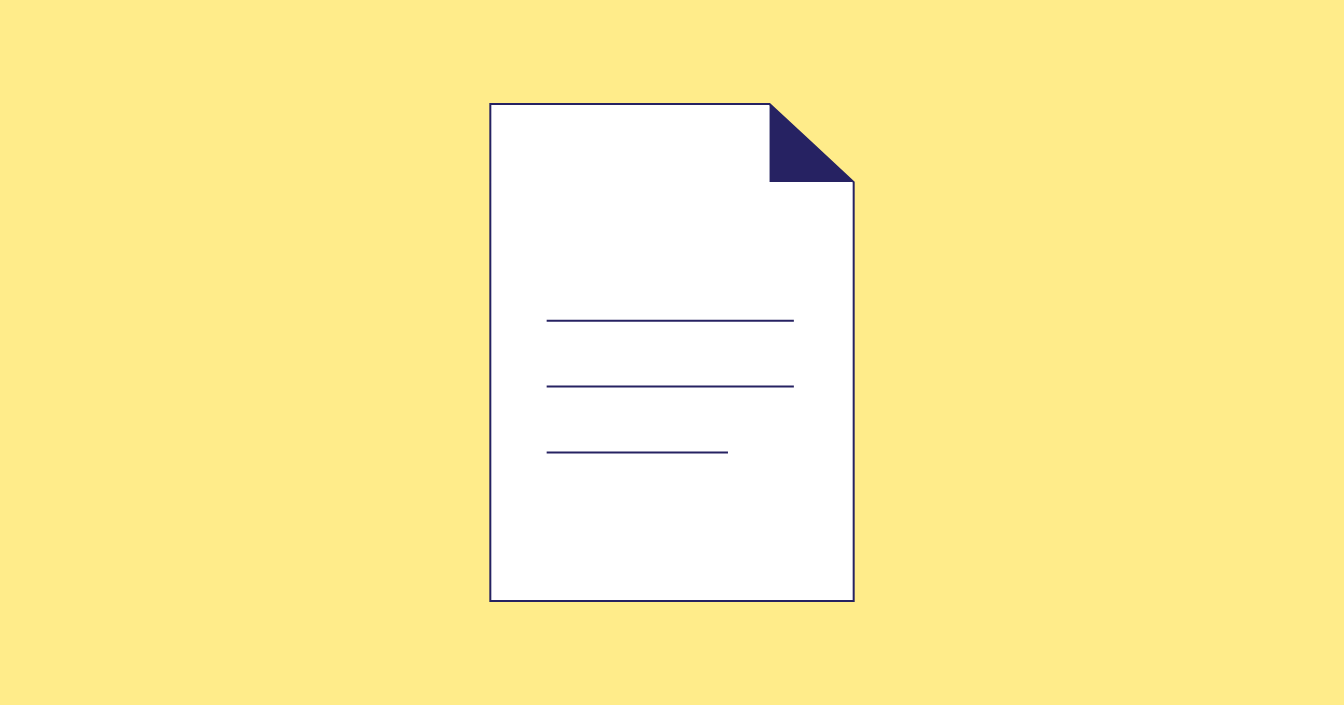 Gray literature is data or information that hasn't been published by commercial publishers and distributors....
Whether you're a professional poet, someone who's learning to write poetry, or a poetry teacher,...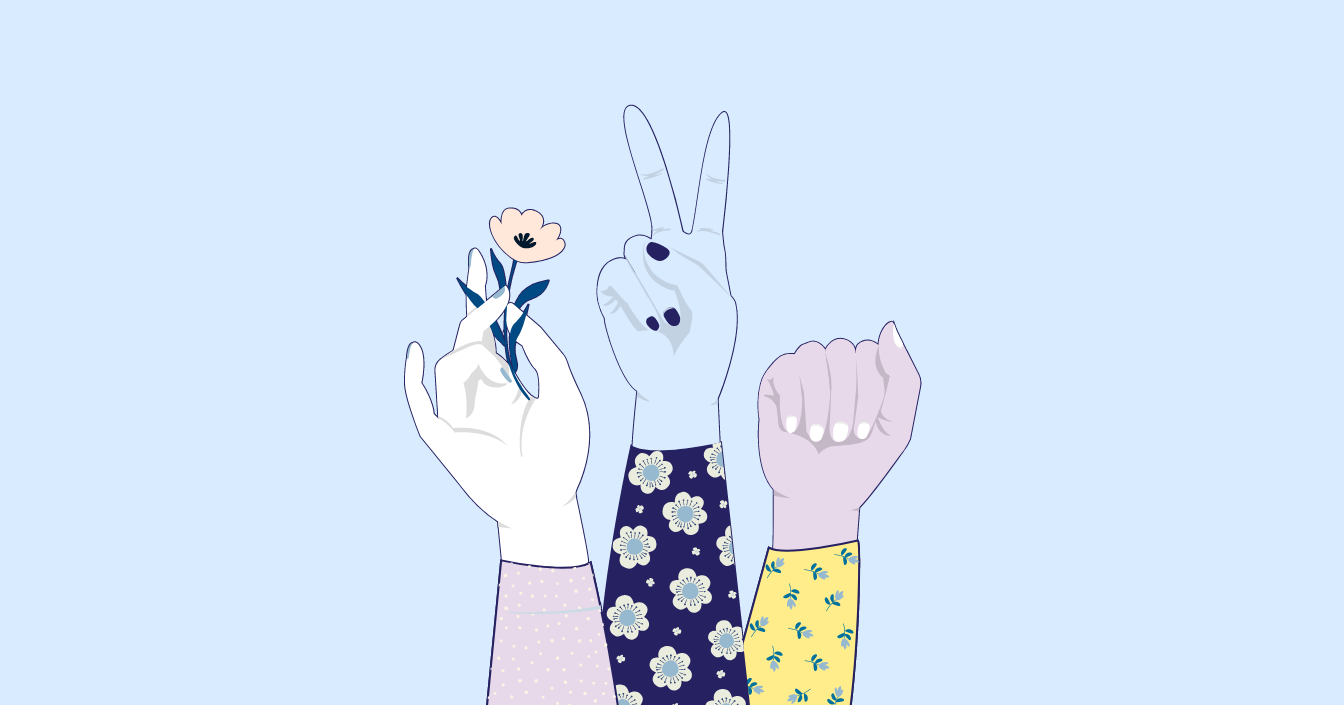 As children, sisters may fight or relentlessly pick on each other, but there's no denying...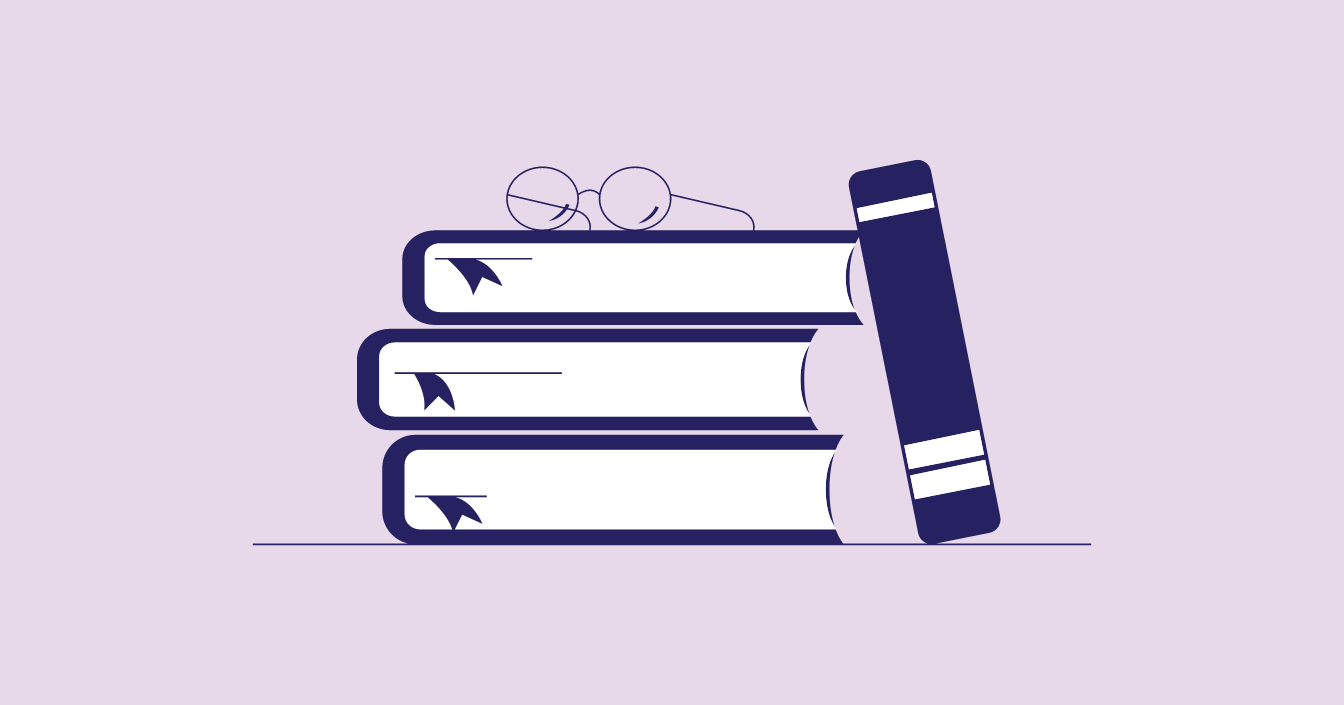 Over a career that spanned six decades, Agatha Christie wrote 66 detective novels, and she...
Trusted by thousands of leading
institutions and businesses