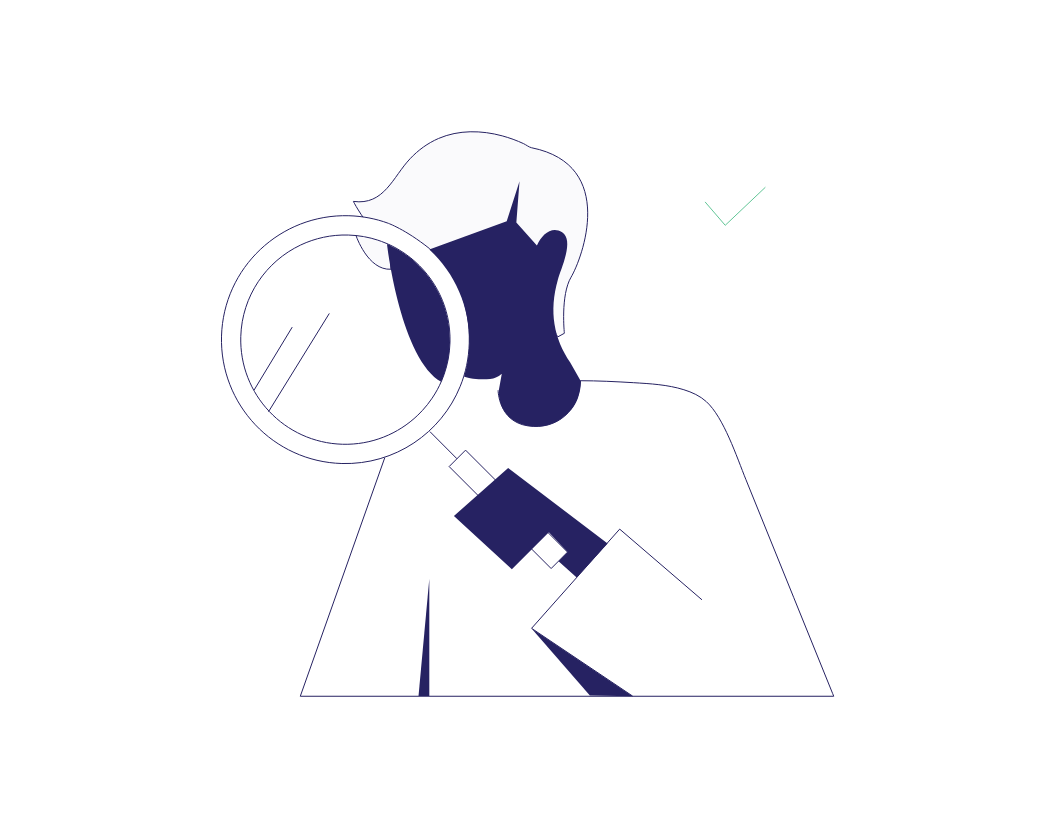 How to Find a Proofreader
You've finally finished writing and editing your masterpiece – maybe it's a dissertation, short story, or book of poetry – and now it's time to find an expert proofreader to check your grammar and polish your writing before publication.
But where do you find one? In this post, we'll tell you where to find skilled, reliable proofreaders who will help you take your writing to the next level. Keep reading to get started!
Use a Proofreading Service
Using a proofreading service is an efficient, reliable method of finding a proofreader. When you use a proofreading service, there's no need for you to directly communicate with the proofreader editing your work. All you have to do is choose your format, upload your writing to the service's platform, and wait for it to be returned to you fully proofread.
Some services even allow you to select a rush return, meaning you receive your proofread piece within a shorter-than-average timeframe.
Proofreading services can be a great option if you're on a deadline and don't want to invest the time it takes to interview multiple proofreaders for your project. The hard work of finding a qualified proofreader and settling on a fair rate is already taken care of by the proofreading service.
If this sounds like the right choice for you, check out Proofed's expert proofreading services. We work on a wide range of document formats and types – upload your free sample today!
Search Online Marketplaces
Online freelance marketplaces are great places to start when searching for a proofreader. Freelance proofreaders post profiles to advertise their services, and you reach out to them via the platform to collaborate and see if what they're offering is right for you.
Some websites even allow you to post your project and receive proposals directly from freelancers, which you can then review.
One benefit of using these types of websites is that you have almost unlimited options – you can search for proofreaders with experience in your specific genre or topic, or you can sort freelancer profiles by rates and/or reviews.
Find this useful?
Subscribe to our newsletter and get writing tips from our editors straight to your inbox.
Utilize Social Media
Social media platforms such as Instagram and Linkedin aren't just for connecting with old friends – they can be useful resources when looking for a proofreader. Many freelance proofreaders create business accounts on social media sites to advertise their services and find clients.
Search using hashtags like #freelanceproofreader or #proofreadingservices to find relevant profiles. You can narrow your search even further by using hashtags related to your field, such as #academicproofreading or #dissertationproofreading. Once you've found the profile of a suitable proofreader, you can begin negotiations via direct message.
Ask for Recommendations
Ask your network, family, or co-workers who have previously hired proofreaders for recommendations. Recommendations take a lot of the guesswork out of finding a proofreader – satisfied customers are evidence that the proofreader is easy to work with and produces good results. You don't even have to ask in person – use your social media network to source high-quality proofreader recommendations.
Try a Professional Organization
Some professional organizations, such as the Editorial Freelancers Association (EFA) or the American Society of Journalists and Authors (ASJA), provide directories of qualified proofreaders. And since many of these professional organizations verify the qualifications of their members, you can be confident that the proofreader you find will be knowledgeable and experienced.
Summary
Hopefully, the options listed above put you on the right path to finding the perfect proofreader for your needs.
If you decide to use a proofreading service, trust Proofed's subject-matter specialists to give your work an exceptional final polish. From essay proofreading to dissertations, novels, and business reports, we've got a solution that's expertly tailored to your needs.
Psst! Still not sure? Check out our glowing reviews.
More Writing Tips?
In today's digital age, engaging and interactive presentations are a great way to capture your...
Trusted by thousands of leading
institutions and businesses