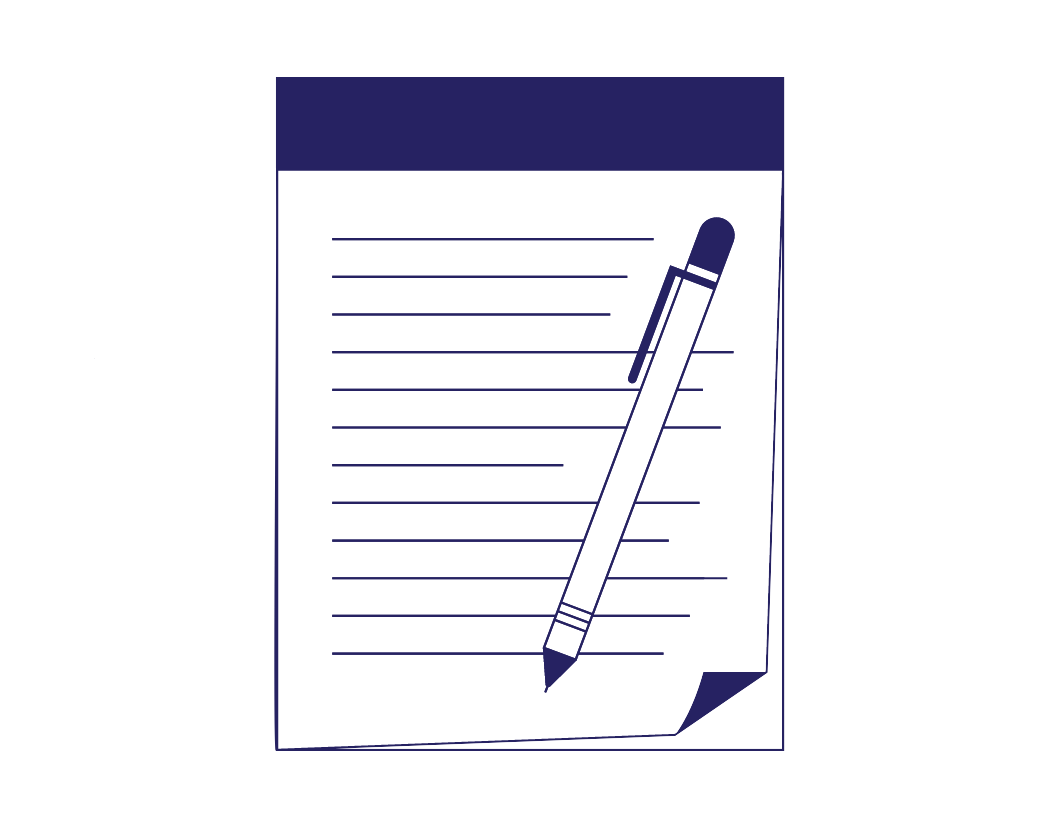 How to Write An Obituary
After a loved one passes away, you may be asked to write an obituary for a newspaper or website. And although an obituary typically serves as a death announcement, it can also be a meaningful reflection of the life and accomplishments of the deceased.
However, if you've never written an obituary, knowing where to begin, what to include, and how to strike the right tone can be difficult. In this post, we'll take you through the steps of writing an obituary so you can pay respects to your loved one and honor their memory fittingly.
Announce the Death and Provide Relevant Funeral Details
You should begin the obituary by stating that the person has died. You don't have to include the cause of death but should mention the deceased's full name, their place of birth, and the date and location of their passing.
Next, include relevant details about the funeral or memorial service, such as the date, time, location, and any special requests or instructions from the family regarding donations or flowers. For example, some families may prefer that people make donations to a specific organization rather than send flowers to the funeral home.
Give a Brief Biography of the Person
Include a short biography of the person who died, including information about the schools they attended, their career, and their hobbies and interests. Mention their notable achievements or awards they may have received. If a particularly memorable anecdote about the person's life stands out, you can include it in this section. Keep in mind that if you're unsure of any facts or details, you should consult with the person's family or friends to clarify such points.
Find this useful?
Subscribe to our newsletter and get writing tips from our editors straight to your inbox.
List Relatives and Close Friends
After the biographical information, list surviving family members, including spouses, children, grandchildren, and siblings. You can also mention friends, other close relatives, or even pets of the deceased. Additionally, you can include family members who predeceased your loved one (meaning they died before your loved one).
End With a Thoughtful Message
You can choose to end the obituary with a unique message, such as a meaningful poem or quote, or by thanking those who helped care for your loved one (such as hospice workers) at the end of their life. You can also provide details on where condolences and memories can be shared, such as a social media page.
The person who has died may have requested that certain items be included in their obituary, such as information about a particular charity or cause. Again, if you're unclear on this point, consult with friends or family members of your loved one whom they may have told.
Consult an Expert
Most obituaries will be proofread by the newspaper or website publishing them. However, if you'd prefer to have a professional carefully proofread or edit your obituary before submission, our expert editors are on hand to help. Learn more about our editing services, or if the text is 500 words or less, we'll happily proofread it for free.
More Writing Tips?
In today's digital age, engaging and interactive presentations are a great way to capture your...
Trusted by thousands of leading
institutions and businesses