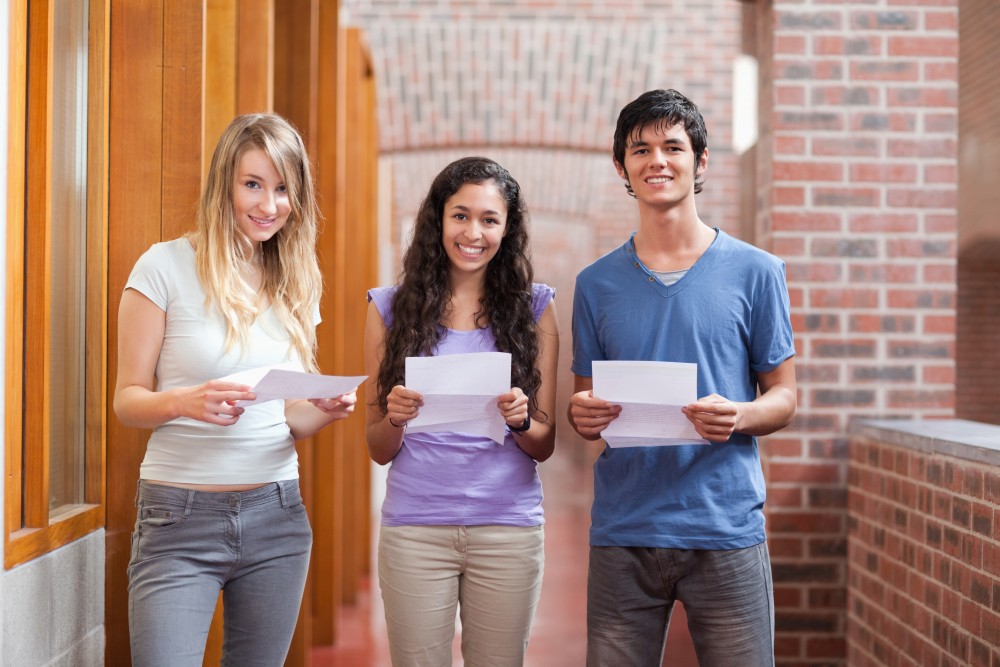 5 College Cash-Saving Tips
So the end of semester is nearly here, and I guess your bank account is getting pretty low. What with books, rent, food, and the occasional all-night party, I'm guessing you need some money-saving advice by now. It's always hard to keep track of money when you are studying, and so we've compiled some great cash-saving tips for you. You're welcome!
1. IOU
If you live with your friends, you'll know how easy it is to end up owing $10 here and there. However, if you let it go without chasing it up, you might end up losing a lot of money! Fortunately, there are some free apps out there to help. Try out Splitwise to make sure all those dollars get back to you!
2. Make a Budget
Yeah, it's boring making spreadsheets. The great thing is that you don't have to anymore! Yep, we're recommending more apps to make your life easier! Try My Supermarket to keep track of what you spend and compare prices at the grocery store.
Find this useful?
Subscribe to our newsletter and get writing tips from our editors straight to your inbox.
3. Shun the Agencies
Rental agencies can be really expensive to use. Try renting from an independent landlord instead if you can. Use sites like Craigslist to find independently owned properties. And be sure to check out your rights as a tenant.
4. Get it for Free!
Don't buy anything, see if someone else is giving it away first. It's always worth checking out sites like Freecycle to see if anyone local is giving away what you want! Often you'll find really great stuff being thrown out.
5. Get Some Paying Guests
If all of your roommates are going away for summer or Christmas holidays, why not list your house on Airbnb as a way of making extra cash? Just make sure to check your rental agreement first to make sure that sub-letting doesn't invalidate your contract.
More Writing Tips?
If you're a writer, then you know the hard work and research it takes to...
Trusted by thousands of leading
institutions and businesses