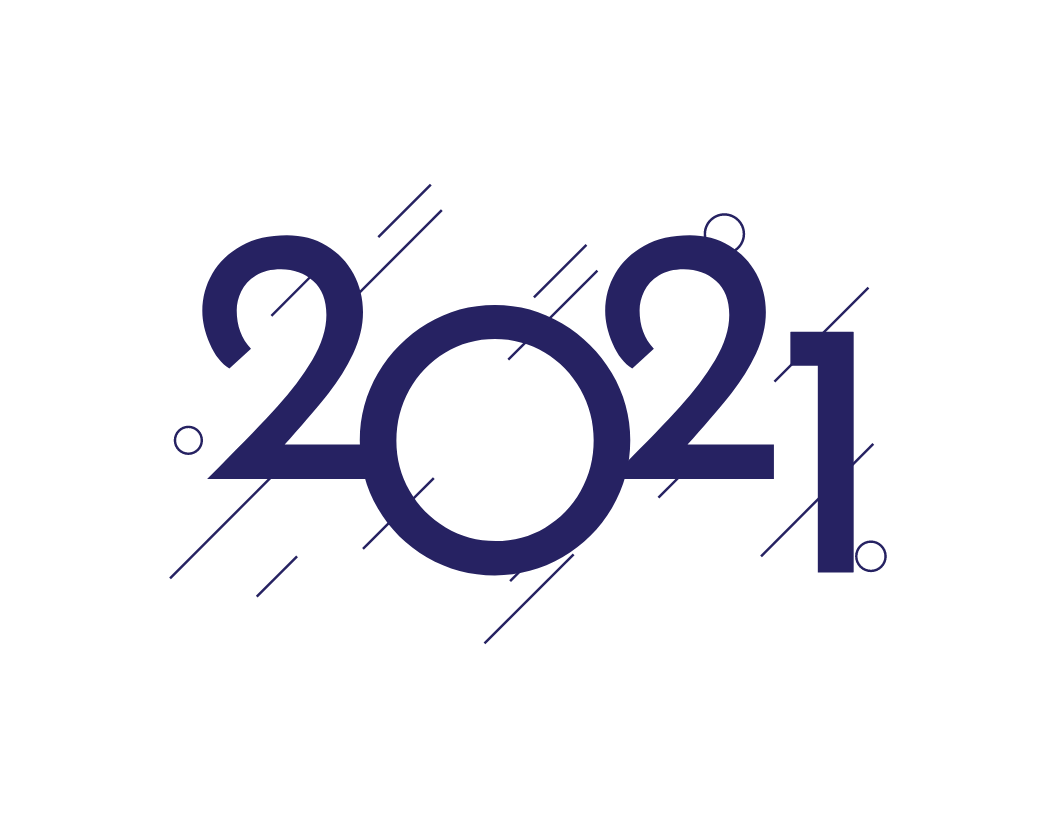 2021 Roundup: Our Top Posts of the Year!
It's been a bumper year for Proofed Writing Tips, with a whopping 2,517,940 readers. Whether you're looking for help with homophones, guidance on grammar, or assistance with citations, there's something on the blog for every writer.
Below we've rounded up our top posts from the last twelve months. We hope you enjoy reading (or re-reading) them!
5 Top Tips for Writing Great Infographic Copy
Thanks to the many free and easy-to-use tools, making infographics is no longer an exclusive realm for elite techies. For infographics to be effective, it's crucial for the text and images to work well together. We posted this article to help people create distinctive and powerful infographics and, judging by the click rate, many of you found it useful.
6 Tips for Writing About Disability
The pen (and indeed the keyboard) is mightier than the sword, and unfortunately, can be equally destructive. As writers, we can use our words to empower people, but we can unwittingly cause offense and hurt if we're not careful. In this post, we offered advice on how to write sensitively about disability.
5 Fictional Swear Words and Why They Work
Using expletives in your writing can add emphasis, but swearing isn't appropriate for every audience. That's where made-up curse words can come in handy. In this post, we looked at what makes insults like "nerfherder" and "mudblood" so effective and why you should never call a Klingon a "p'tahk."
Find this useful?
Subscribe to our newsletter and get writing tips from our editors straight to your inbox.
5 Top Tips for Using Essay Feedback to Improve Your Grades
Many of our readers are in college or university, so a lot of our blog posts are written with students in mind. It was no surprise that this article about getting the most from essay feedback was a big hit. After all, if you can learn how to take on board constructive criticism—and get better grades as a result—what's not to like?
Proofreading Day: A Brief History of Proofreading
We couldn't resist writing about our favorite subject for Proofreading Day. We looked at typos through the centuries in this fun piece, including some bloopers in the Bible! We were delighted to see how many of you read this one. Hopefully, that means you share our passion for error-free writing!
We're grateful that the Proofed blog has become a valuable resource for so many writers. We post new articles regularly, and if you follow us on Facebook or Twitter, you'll be the first to hear about them. Is there a specific topic you'd like us to blog about? If so, drop a comment below or reach out through the Contact Us page.
Our proofreading team is available around the clock, and we return most documents within 24 hours. Why not try our service for free by uploading a trial document today?
More Writing Tips?
Is Superman doing good? Or is he doing well? The answer: it depends on what...
Trusted by thousands of leading
institutions and businesses