Tiffany K
Edmonton, Canada
"Take your writing a level higher; hire me!"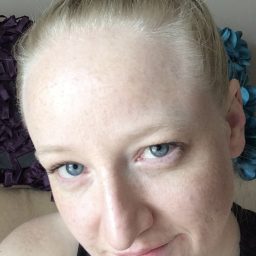 Education:
BSc in Biological Sciences and History

University of Alberta

2000–2005

Why I became an editor
I started my post-secondary studies in the sciences, focusing on laboratory medicine and history. I improved my writing skills with all of the papers I wrote, and I also love to learn new things. I'm a stickler for proper grammar, and my job working in a medical lab requires me to pay close attention to detail. Being a proofreader requires both of those skills, so it felt like an ideal fit for me.
Background and experience
I completed the Knowadays proofreading course, and I'm involved in writing and editing standard operating procedure documents in my job as a medical laboratory assistant.
Why I love proofreading and editing
I enjoy the opportunity to make one's writing sound as good as possible. Even just inserting the proper punctuation can make all the difference. I also enjoy reading, especially when it's related to biology and history, because I love to learn new things about those subjects. Proofreading gives me the opportunity to do both.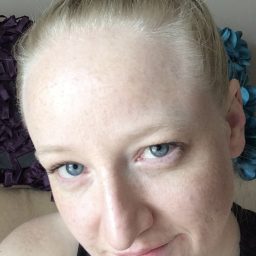 Favorite book:
I love reading books about true crime or medical history.
Hobbies:
When I'm not proofreading, you can find me baking or watching documentaries. I also love re-watching episodes of my favorite comedy shows if I'm looking to escape the craziness of life for a bit.
Editing tips:
I like to put on some instrumental music and get in the zone. It helps me concentrate.
Trusted by thousands of leading
institutions and businesses