Sara J
Giza, Egypt
"Listen to your audience before you write to them."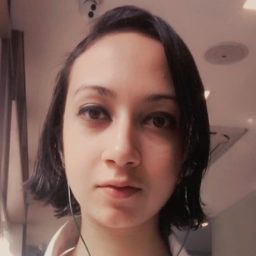 Education:
LLB

Cairo University

2016–2020

Favorite referencing style
My favourite is APA. I like how everything looks clean and logical in this style.
Why I became an editor
I have always been fascinated by what words can do: the power they hold and how they can make or break anything in the world, especially the people who say them or hear them. I wanted to possess that power and use it. I wanted to be able to show others new things they do not know or never thought of. I wanted to give them a new perspective on the world and themselves.

I became an editor to help writers who have those same goals achieve them.

Through my knowledge of the English language and proofreading, and through my study of the power of words, I believe I can achieve my goals.
Background and experience
Before I gave language lessons in my country to foreigners and locals, I spent many years exchanging languages with people from around the world through my laptop. Although it was an informal experience, it taught me many things about how to talk to others, teach them new things, and, most importantly, listen and learn from them. Communication is the core of my profession and I believe any interaction with another person is a valuable experience I can learn from and improve through.
Why I love proofreading and editing
I find pleasure when I see words evoking emotion in others, especially if that is an effect I helped create. I want to see a world where writing does its job well, where it truly gets to the point and speaks the language of its readers. Proofreading gives me the chance of being a part of this process. What I truly love is that through proofreading, I can change how ideas are communicated.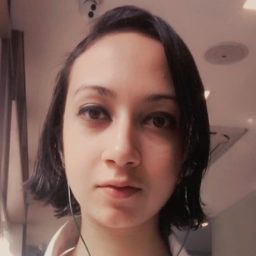 Favorite book:
The Count of Monte Cristo by Alexandre Dumas
Hobbies:
I sit somewhere comfortable, have a cup of strong black coffee, and listen to calm, deep music or watch a crime film. If possible, I do this in a cosy café.
Editing tips:
The first thing I do is to know the audience for whom the author is writing. I do it even before knowing the topic because understanding whom you are speaking to will let you know what and how to speak to them.
Trusted by thousands of leading
institutions and businesses