Susan K
Lakewood, United States
"A well-written document is a reflection of one's sense of professionalism."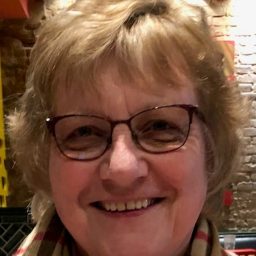 Editing formats:
Education:
Associate in Applied Arts and Sciences

Shoreline Community College

1970–1972

Favorite referencing style
Though I have used the AHDI Book of Style for years, I enjoy learning unique referencing styles. It keeps the work fresh. I appreciate consistent rules and avoiding the "gray" areas. For that reason, I enjoy APA.
Why I became an editor
An enthusiasm for reading and writing has been the guiding element of my life's career path. Moving into proofreading and editing feels like a natural progression and allows me to help others create quality documents.
Background and experience
I have spent many years assisting physicians, dental specialists, and other medical personnel in the production of accurate, properly formatted and punctuated medical documents. As a small business owner, I worked to communicate with clarity, producing concisely written policies and procedures, business-related legal documents, and routine daily business communications. I also worked as a community college instructor of medical transcription, editing, and coding.
Why I love proofreading and editing
Proofreading is an opportunity to continue my pursuit of learning. I love that it gives me an opportunity to assist others in their pursuits as well. Producing a document that is "just right" is a very satisfying end result.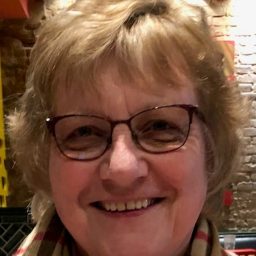 Favorite book:
The best book I've read in a while is The Hail Mary Project by Andy Weir. It has the most interesting twist I've ever come across.
Hobbies:
I love to travel, particularly to New York to see Broadway plays. It's especially fun when my friend's daughter is in the play.
Editing tips:
I like to enlarge the font, not only to see more clearly but to have less congestion on the desktop.
Trusted by thousands of leading
institutions and businesses