Christina S
Richland, WA 99354, USA
"Errors are inevitable; proofread everything."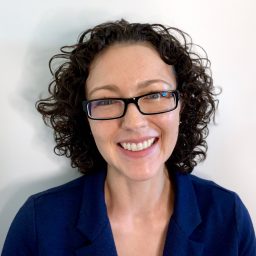 Editing formats:
Education:
MA in Social Sciences, University of Chicago, 2004–2006

BS in Psychology, University of Washington, 1999–2003

BA in Anthropology, University of Washington, 1999–2003

Favorite referencing style
I find that parenthetical author–date citations are the clearest. The source of the cited idea or results is right there, and searching through an alphabetical list for the full citation is uncomplicated.
Why I became an editor
It's a good idea to have someone else proofread your writing, especially if it's something important or complex. The longer you stare at it, the more difficult it becomes to notice small errors that inevitably sneak in. I've often been asked to do error reads by classmates, coworkers, managers, friends, and family. Over time, I gained experience in proofreading all kinds of documents. I enjoyed the challenge of this work, and I decided to turn my skill into a career.
Background and experience
I have experience writing and editing in a variety of contexts. This includes editing and proofreading academic documents, journal articles, grant proposals, theses, and job search documents.
Why I love proofreading and editing
I love puzzles, and every document is like a puzzle—what is the author's point of view, what kind of patterns does the writing follow, which punctuation should go here, and what was this typo meant to say? A well proofread document comes from answering these questions and fixing small errors and inconsistencies to best communicate the author's meaning.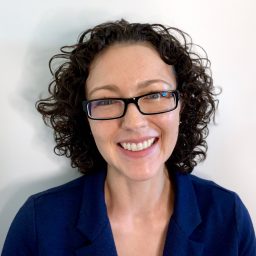 Favorite book:
I've probably read Catch-22 by Joseph Heller more times than any other book, but I'll read almost anything you put in front of me.
Hobbies:
I enjoy playing games, solving puzzles, and practicing yoga. I'm also an avid traveler. I've visited or lived in two dozen countries, and I'm always looking for the next place to go.
Editing tips:
Sleep on it! It's common advice for a reason—you will miss things if you're too close to the writing. Give yourself some space before doing a final read.
Trusted by thousands of leading
institutions and businesses