Sarah M
Toronto, Canada
"Why settle for something second rate when you can have something truly great?"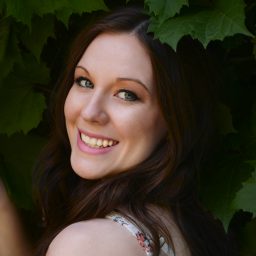 Education:
Bilingual (EN/FR) BA in Linguistics & Language Studies

York University

2014–2018

Favorite referencing style
I'm not sure that I have a favorite referencing style, but I'm the most comfortable with APA and MLA, simply because I've used them both extensively.
Why I became an editor
As a lifelong perfectionist with a deep love of both language and learning, editing seemed like a natural calling! There is nothing I love more than helping writers express their ideas with greater clarity and style.
Background and experience
I've studied and practiced editorial principles at every opportunity, from chairing my school newspapers in both high school and university, to editing the work of peers, colleagues, and strangers for the past decade. I also spent a significant amount of time in my recent administrative job helping the company improve their online presence, including copious amounts of webpage editing and blog writing, as well as an overhaul of existing marketing and educational materials.
Why I love proofreading and editing
My love for editing stems from my love of reading. I want everyone to have the opportunity to experience well-written prose so that they can revel in its power and elegance.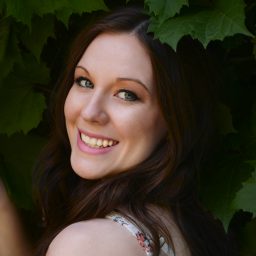 Favorite book:
I cannot choose a favorite book, but my favorite read of 2021 was Educated by Tara Westover. By genre, I am a huge fan of suspense.
Hobbies:
When I'm not editing (and even when I am), you can find me cuddled up with my two adorable cats, Kira and Dax! I also enjoy taking online courses and finding new ways to organize spaces in my home.
Editing tips:
I always read a piece through before making any changes. If you make corrections on a first pass, even minor ones, you risk substituting the author's true voice with the perfectionist in your head.
Trusted by thousands of leading
institutions and businesses