Aubry B
Hurricane, West Virginia, USA
"I take pride in using my expertise to perfect your project while preserving your individual style and voice."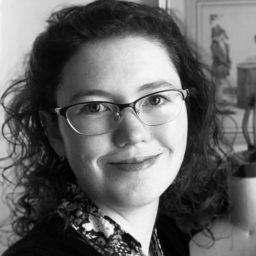 Education:
BA English Literature

Marshall University

2004–2007

Favorite referencing style
Why I became an editor
From my earliest memories, I defined myself as a reader with a love of words and how they come together to create a story. I received my BA in English literature from Marshall University and have never stopped reading, writing, or taking continuing education courses to keep my editorial skills sharp.

For more than 15 years, my personal and professional passions have centered on the intersecting worlds of literature, historic costume creation, modern sewing, and dress history. In all my projects, I love nothing more than turning imagination into reality, seeing words and images come to life, whether on the page or in fabric, and I can't wait to watch your project do the same!
Background and experience
I specialize in editing and proofing sewing patterns and instructions, academic papers and proposals, non-fiction works, and fiction writing.
Why I love proofreading and editing
I love knowing I've helped someone make their project the best it can be. I especially love when I can combine my love of words and stories with my love of history and extensive sewing experience.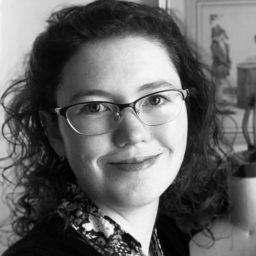 Favorite book:
It's impossible for me to pick just one, but a few of my favorites include Jonathan Strange and Mr. Norrell by Susanna Clarke, Sense and Sensibility by Jane Austen, and Lord of the Rings by J.R.R. Tolkien.
Hobbies:
I love to sew! I'm always creating something, either a modern garment or a historical reproduction.
Editing tips:
Trusted by thousands of leading
institutions and businesses