Sherri A
Bowmanville, Canada
"Clarity: the quality of being easily understood."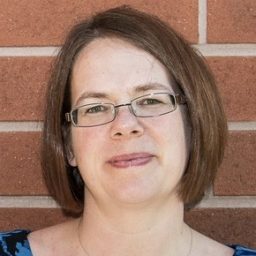 Education:
Social Service Worker

Centennial College

1995–1997

Favorite referencing style
My favorite referencing style is APA, as I am the most familiar with it.
Why I became an editor
I studied social work and psychology in college, leading to a fulfilling career in the social service sector and eventually early childhood education. This background has taught me the importance of clear communication and the most effective ways to connect with people.

As an avid reader and writer, I was enlisted to create program content and edit academic and professional documents for my peers. I developed a passion for helping others convey their messages in clear, concise, and creative ways.
Background and experience
I have provided informal editing and proofreading services to academic students and aspiring fiction authors for the past several years.
Why I love proofreading and editing
As someone who has spent most of my career helping empower people to find their voice, proofreading is a natural segue. Helping others express themselves clearly and ensuring their work is flawless and easy to understand gives me great satisfaction. I have experience using Harvard, APA, and other referencing guides as well as preparing clinical reports. I enjoy proofreading and editing English, psychology, history, and other social science subjects and have a great love of editing fiction.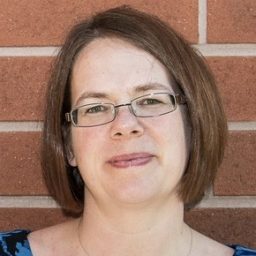 Favorite book:
To Kill a Mockingbird by Harper Lee.
Hobbies:
When I'm not proofreading, I love camping with my family and exploring our country. At home, I enjoy writing fiction, learning to play the piano, and cooking new recipes.
Editing tips:
I always read the documents I proofread out loud. Not only does this help me to catch more errors, but it really helps me hear the author's voice and become the audience they are communicating with.
Trusted by thousands of leading
institutions and businesses