Ralena B
Farmington Hills, United States
"It's good to have a bit of comma sense and a nice sense of humor."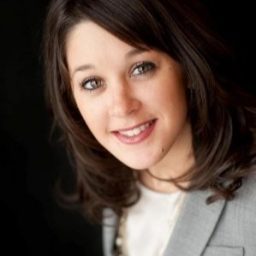 Education:
BS in Business Administration/Marketing (Summa Cum Laude)

Wayne State University

2008–2010

Favorite referencing style
I am most comfortable with MLA referencing, simply because I have the most experience with that style.
Why I became an editor
I have worked in advertising/marketing for several years. I loved writing ad copy the most, although my career opportunities at the time led me in a different direction.

While I loved working in the office, my family responsibilities increased over time, and I decided to stay home. Proofreading affords me the opportunity to be home and available to my family in addition to lending a helping hand to others by providing quality assurance on their personal and/or professional writing.
Background and experience
Troop Leader
Girl Scouts of America Volunteer
2021

Account Executive
The Mars Agency
2012–2013

Media Assistant
The Mars Agency
2011–2012

Digital Ad Operations, Associate
Starcom
2013–2015

Internet Marketing Internship
Moosejaw Mountaineering and Backcountry Travel, Inc.
Jan 2010–May 2010

Teacher Assistant
Wayne State University
2009–2010
Why I love proofreading and editing
I am a self-proclaimed perfectionist, and I love to help people be their best. I always loved to write in college, and the rules of grammar have always interested me. I know that writing doesn't always come easy to everyone, so I feel joy knowing that I can help others reach their personal goals in some way.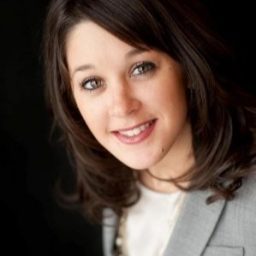 Favorite book:
The book I come back to and read again and again is Lord of the Flies by William Golding. I actually also love to read short stories. Shirley Jackson's The Lottery gives me shivers.
Hobbies:
I love to plan events and activities for my children and their friends, hopefully building an everlasting abundance of fun memories and personal joy.
Editing tips:
The first read is to catch minor spelling and punctuation errors. The second is to catch larger errors/mechanics. The third and final time, I read the document in reverse to find any additional errors.
Trusted by thousands of leading
institutions and businesses