Sam P
Parkville, Australia
"Clear writing is clear thinking."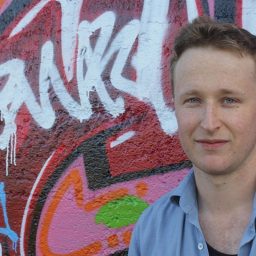 Editing formats:
Education:
BA in English Literature Media Studies

Victoria University of Wellington

2009–2013

Favorite referencing style
Chicago is my favorite style; the gold standard for the humanities.
Why I became an editor
I am a freelance writer who became an editor after beginning work as a researcher and editor at an English language textbook publisher in Seoul, South Korea. This type of environment demands rigorous grammar skills and precise attention to detail. I learned to use the Chicago Manual of Style and branched out from there. Because of my background as an ESL instructor and editor, I can clearly explain any grammar point you may need answered.
Background and experience
I have been a freelance writer for more than a decade, but I began working as a full time editor while living in Korea.
Why I love proofreading and editing
Copyeditors are like plumbers, but for language. When we've done a good job, nobody notices.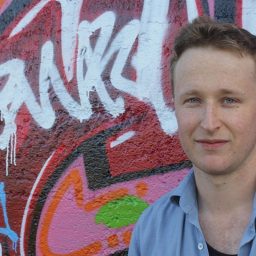 Favorite book:
2666 by Roberto Bolaño is my favorite book.
Hobbies:
I like to ride my bicycle, as the song says.
Editing tips:
On the final pass, use Word's "read aloud" function, or read the paragraphs in reverse order to ensure you focus on the words, not the ideas.
Trusted by thousands of leading
institutions and businesses