Deidre K
Winder, United States
"No one writes perfectly. That's why there are editors and proofreaders."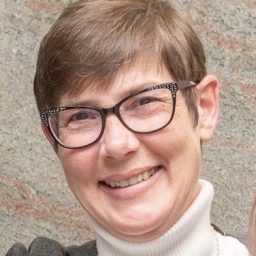 Editing formats:
Education:
MEd in Speech-Language Pathology

University of Georgia

1997–1999



BS in Communication Sciences and Disorders

University of Georgia

1995–1997

Favorite referencing style
My favorite referencing style is MLA because it reminds me of my high school days.
Why I became an editor
I love words and how they are put together. My initial dreams of teaching high school literature and language arts didn't come to fruition. I became a speech-language pathologist instead and helped students improve their vocabulary and grammar skills in verbal and written form.

After 20 years in the schools, I decided I needed a change, but I still wanted to provide a service. Proofreading is the perfect job because it lets me help others and enriches my life with new topics.
Background and experience
School-based Speech-Language Pathologist, 1999–2019
Why I love proofreading and editing
It gives me joy to help someone's piece of writing be the best it can be. I don't have a favorite topic for proofreading and editing, but I enjoy creative writing, literature, and English. I am experienced in Chicago, MLA, and APA.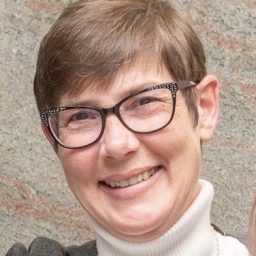 Favorite book:
I love "The Wheel of Time" series by Robert Jordan and Brandon Sanderson.

Sanderson's "Stormlight Archive" series and Anne Bishop's "The Black Jewels" trilogy are just as beloved.
Hobbies:
When I'm not proofreading, I'm reading for pleasure, playing Pathfinder with old friends, or rewatching old Georgia Bulldogs football games.
Editing tips:
Before proofreading, I skim read through the document to get a grasp on the author's style and tone.

Don't trust your spellchecker. I read the document aloud; it helps catch those pesky homonyms, agreement errors, and awkward sentence structures.
Trusted by thousands of leading
institutions and businesses